Lid Clip Super System (by Gel-Pak)
Introducing the latest innovation – Lid Clip Super System (LCS2™), designed to ensure effective sealing of every pocket of a carrier that alleviates Component-Out-Of-Pocket (COOP) condition.
The patent pending LCS2™ is a new product by Gel-Pak, to counter the problem of Component-Out- Of-Pocket (COOP) condition. COOP condition creates problems for manufacturers as they experience issues with thin compound semi die (<250µm) migrating out of the pockets of waffle pack trays during shipping.
COOP condition happens due to deficiencies in the existing waffle pack tray and lid technology, which results in gaps between the tray and lid. Common migration issues arising from COOP includes:
• Warpage common to injection molded chip trays and lids.
• Misalignment and/or pinching of non-woven polyethylene inserts when preparing waffle pack for shipment.
• Uneven stresses, caused by the industry standard one-piece clip, which deforms the chip tray and lid.
The Lid Clip Super System (LCS2™) tackles yield loss and reworks due to these die migration issues, which directly contribute to annual cost savings for manufacturers.
The "gold" lid and clip of LCS2™ are designed to give even pressure that compress the lid onto the tray. This would ensure uniform contact of the interleaf against the waffle pack tray surface. Furthermore, the static dissipative material used has been tested for ESD Class 000 to protect high value devices.
LCS2™ also performed extremely well in drop tests and the absence of COOP condition was observed as compared to standard waffle pack solution.
Silicon Connection is the authorised distributor of Gel-Pak products. For more than 35 years, Gel-Pak is the leader for innovative solutions that helps companies in safe shipping and handling of technology devices. Gel-Pak products are widely sought after in the semiconductor industry for a wide range of applications. Some well-known products from Gel-Pak are Gel-Box, Gel-Tray, Membrane Box and Vacuum Release Tray.
Read here for the LCS2™ brochure.
Contact us for more information about the new LCS2™ today.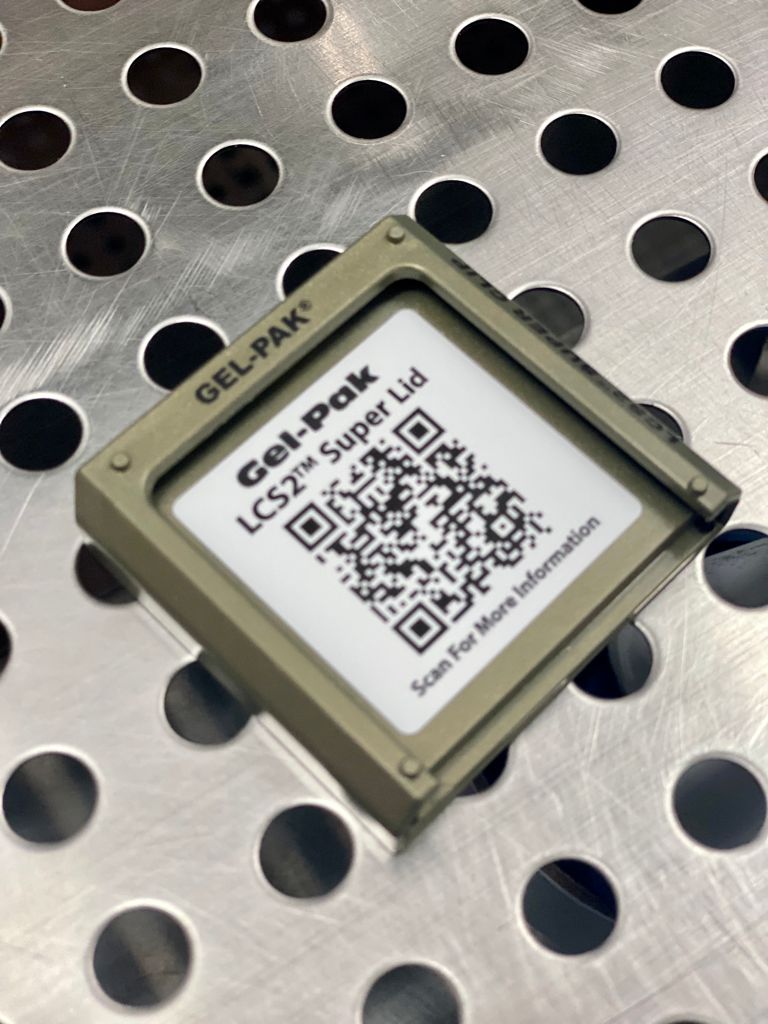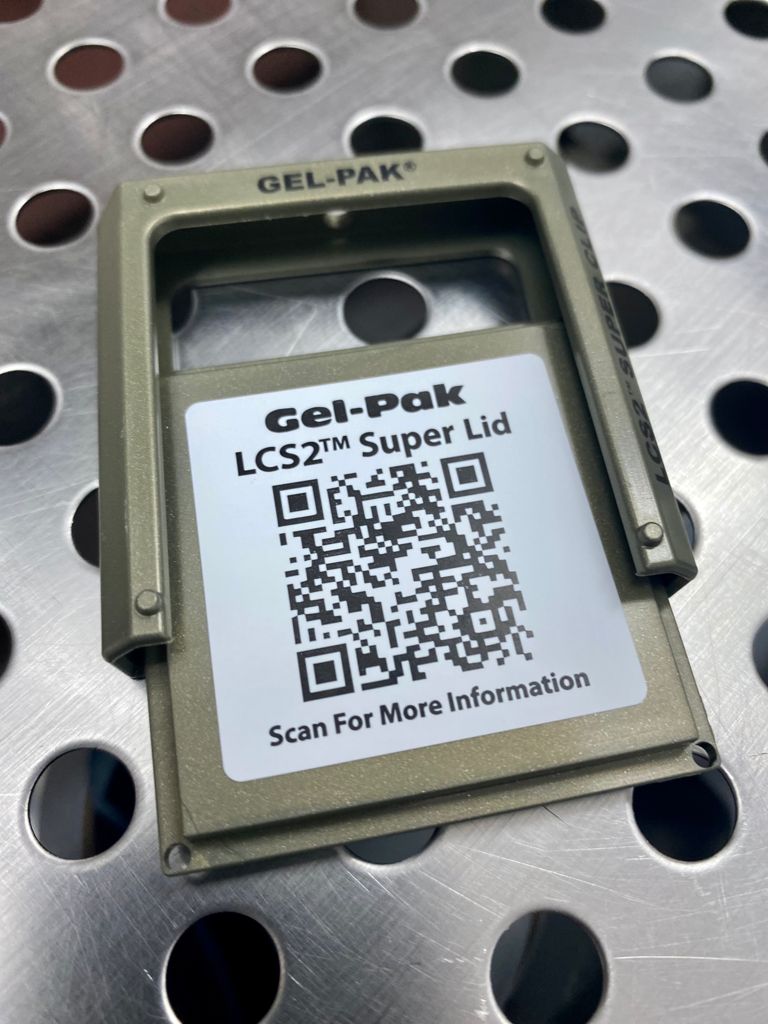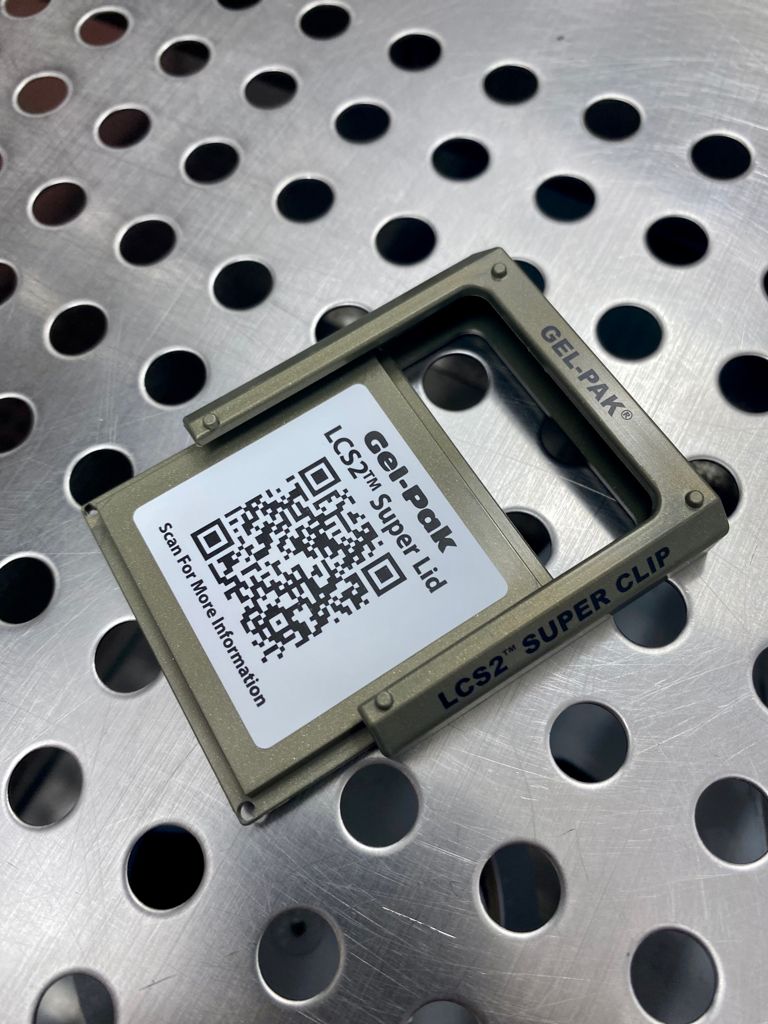 Find Out More About Gel-Pak
With more than 25 years of expertise, Gel-Pak is the leader in innovative packaging solutions for handling, transporting and processing small, valuable devices.