Our Partnerships With Industry Leaders
At Silicon Connection, we are passionate about our work and our Partners' successes.
We aspire to drive growth of our Partners' brands and to expand their businesses across Asia.
We value the relationships, trust and collaboration we share. Working hand-in-hand together with our Partners, we strive to empower our customers 
to drive efficiency and to grow their businesses with us.
We seek to leverage on the power of collaboration to provide high quality products and services to the Semiconductor community. We combine global expertise and local insights by our experienced team to create results for our customers.
As we continue to expand our footprint across South East Asia, we welcome partnerships with forward-thinking industry leaders to drive business growth together with us.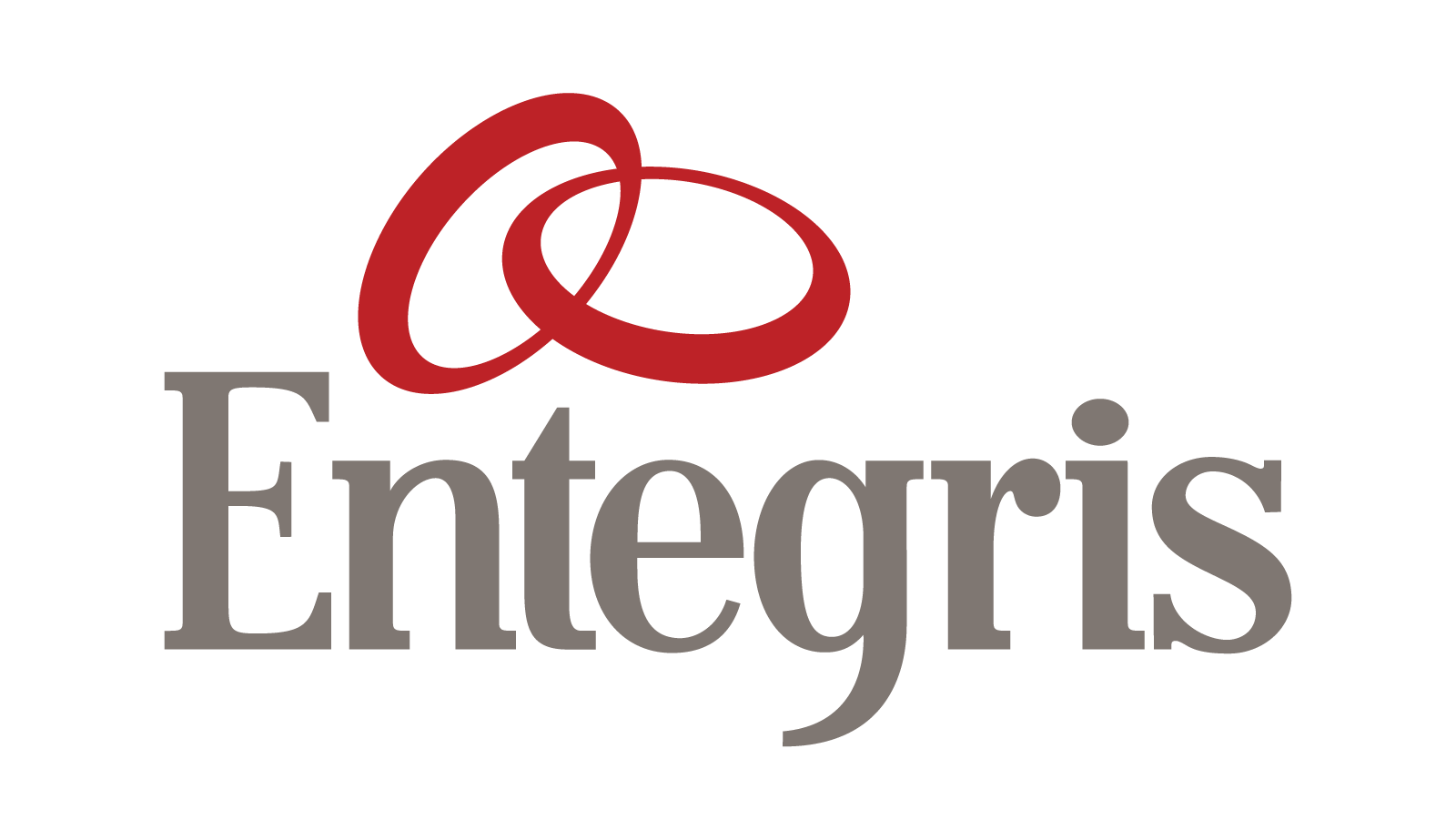 Entegris is the global leading solution provider in technology for critical materials used in semiconductor and high-technology industries.
For more than 50 years, Entegris has led the technology in areas such as Bare Die Handling, Filtration, Fluid Handling, Premium Graphite, Wafer Handling and more.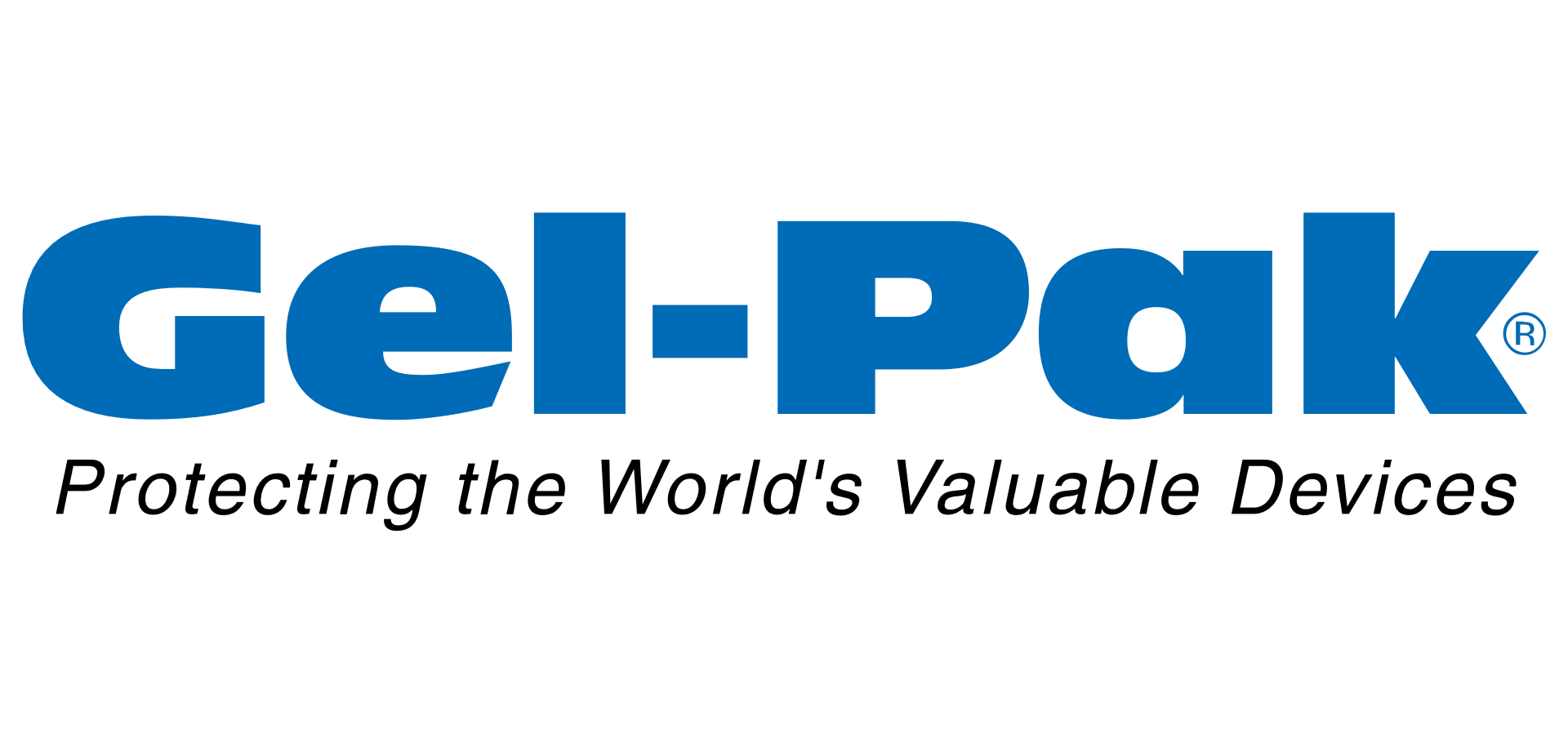 Gel-Pak leads in packaging solutions for small and valuable devices for over 25 years.
Gel-Pak's unique proprietary Elastomer Technology creates multiple formats of Box, Film, Tray and other accessories for handling, processing and shipping of advanced devices.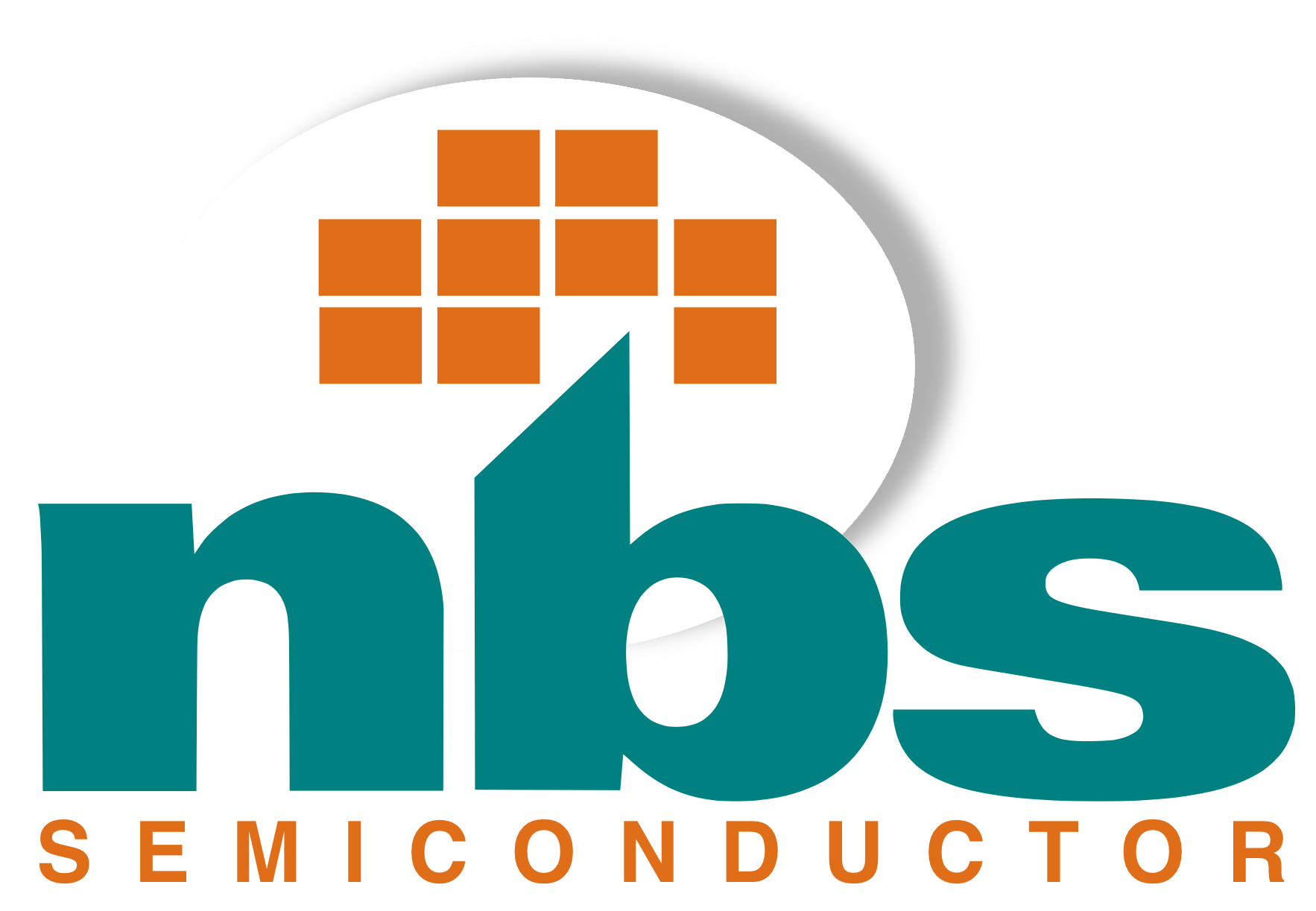 NBS Technologies is the world renowned manufacturer of wafer handling and inspection equipment.
NBS equipment provides the safest, fastest and most reliable solutions for storage and shipment of silicon wafers.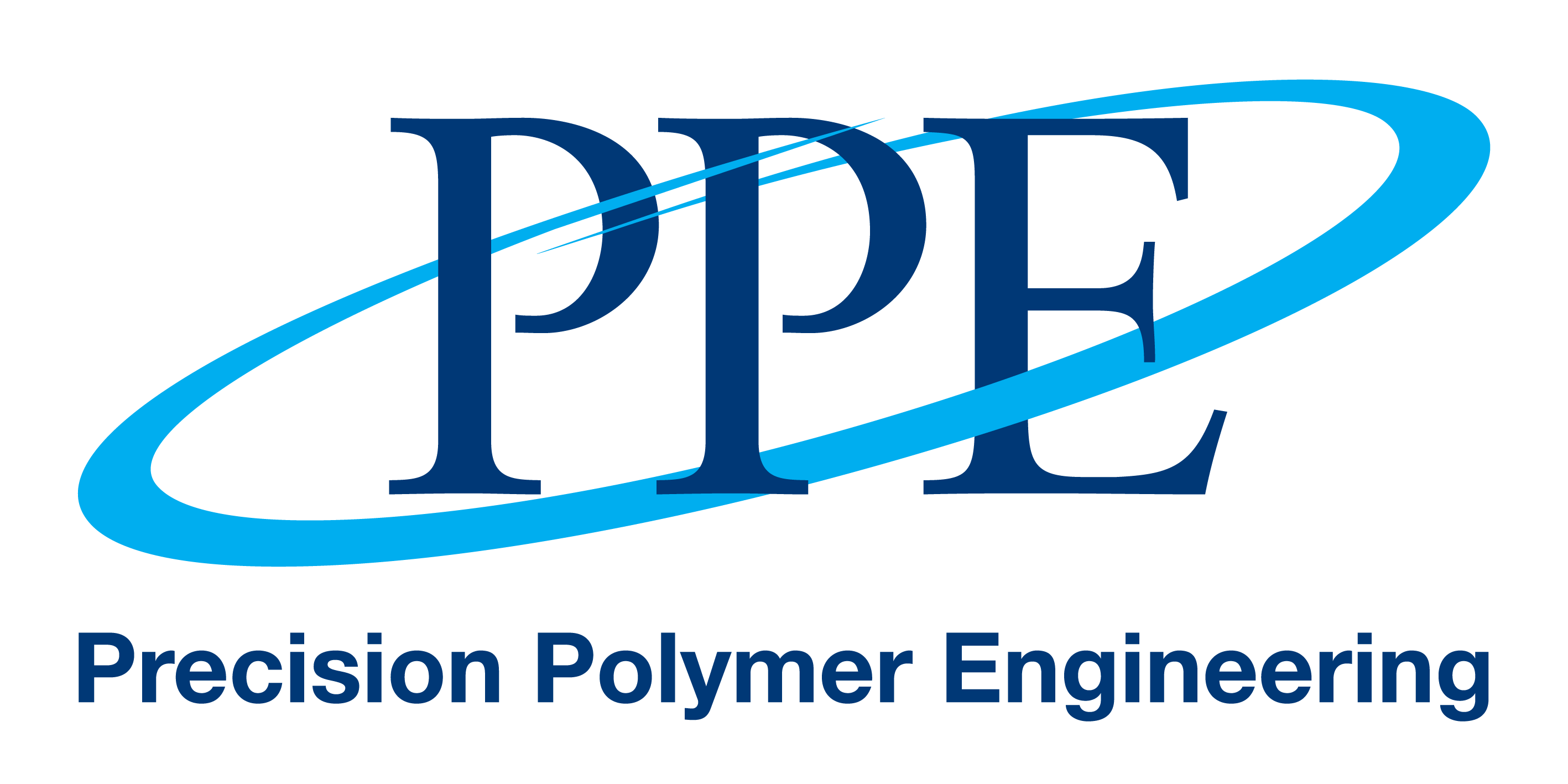 Precision Polymer Engineering (PPE) is the leading manufacturer of high performance elastomer seals and components for critical applications.
PPE O-Rings and Seals are in use across various industries, available in Perlast®, Kimura® and Nanofluor®  brands.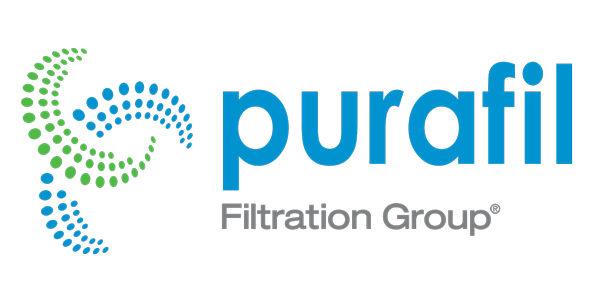 Purafil is the world leader in the engineering and manufacturing of gas-phase air filtration media, modules, equipment and air monitoring instrumentation.
Purafil OnGuard Smart is a monitoring device to measure the overall reactivity level of air contaminants, temperature and humidity in a controlled environment.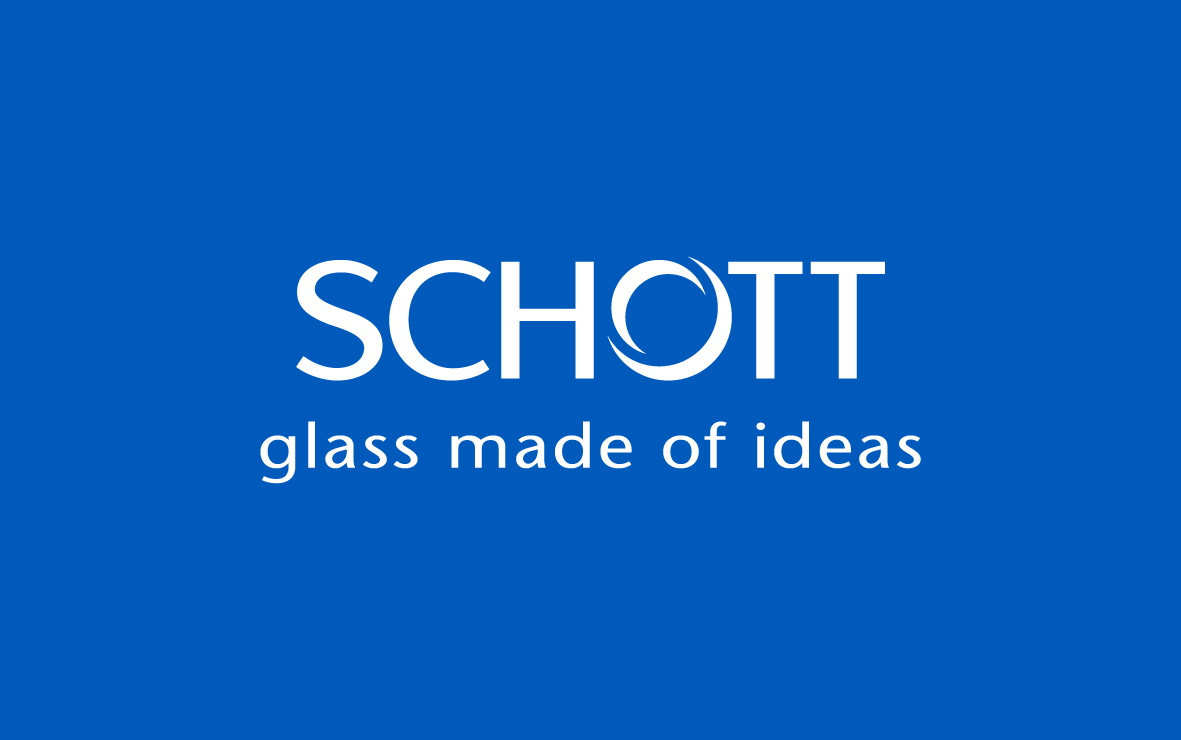 Schott is a leading international technology group in the areas of specialty glass and glass-ceramics.
Schott Lighting solutions machine vision include effectively detecting defects, monitoring production lines, guiding assembly robots, tracking, sorting and identifying parts. 
Looking For A Business Partner?
Have a chat with us and see how we can help.