Silicon Connection offers a full line of Entegris products to meet the filtration & purification requirements of our customers.
Entegris has been delivering innovative material-science solutions for more than 40 years. Our contamination control solutions are used in various manufacturing processes such as semiconductor, flat panel display, high purity chemical, solar, optical, data storage, water treatment, ink and life sciences.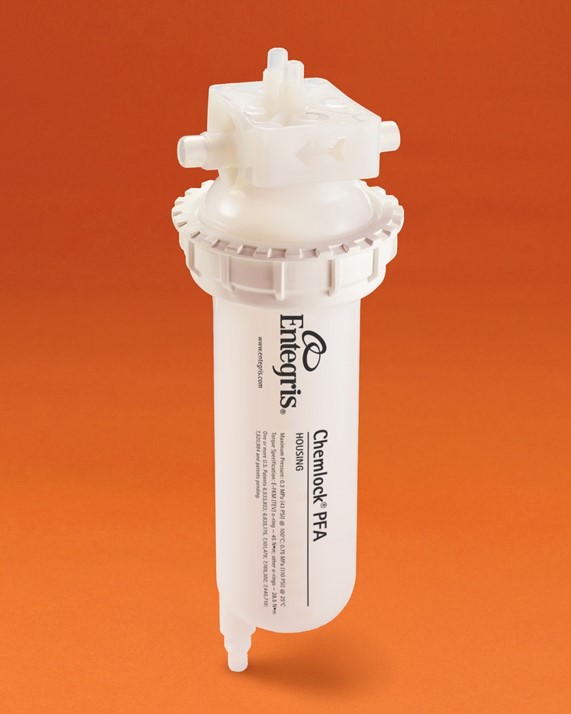 Ultimate Space Saving Design and easier cartridge change out.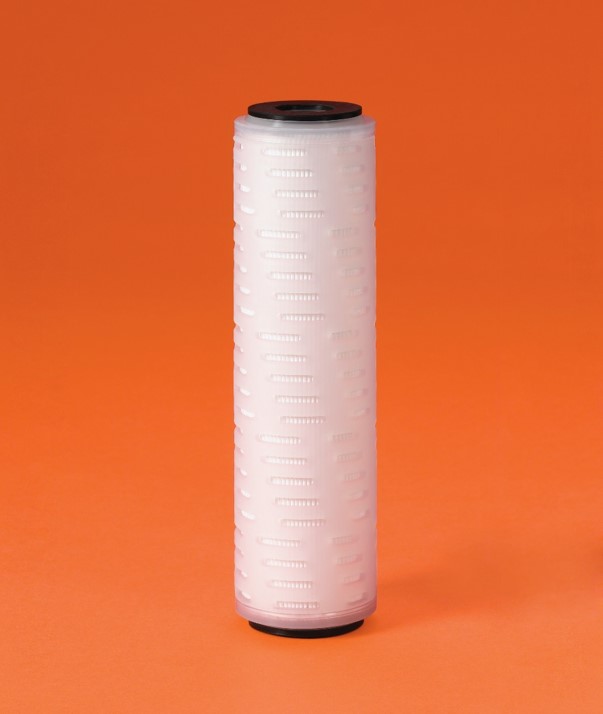 Processgard Cartridge Filter
Pleated depth filters for longer life and high flow rates.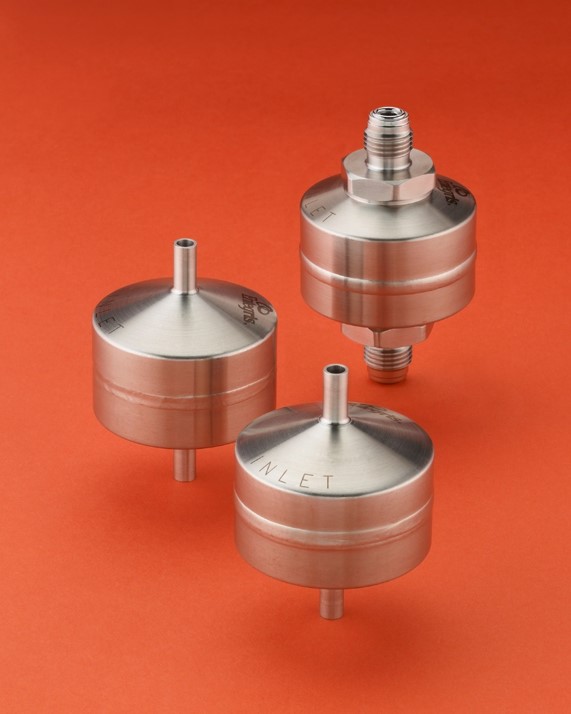 Processgard Cartridge Filter
Cleanest, most efficient all metal filters. Superior particulate filtration for ultra high purity application.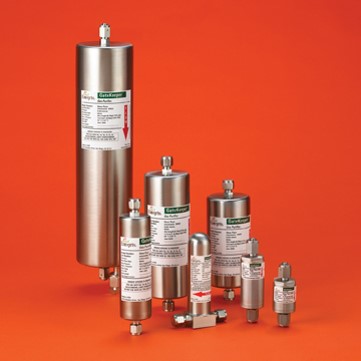 Processgard Cartridge Filter
Cost-effective gas purification. Transforms low purity gases into UHP grade, reducing process costs.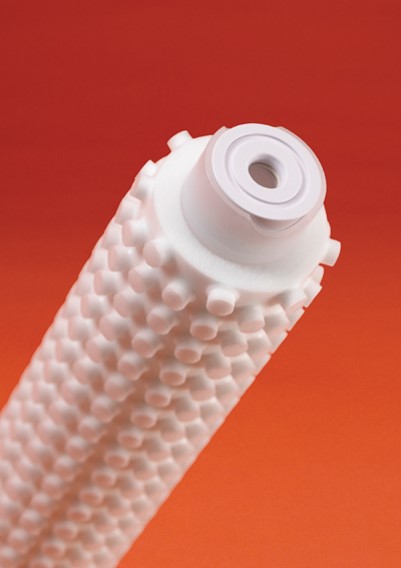 Planarcore® PVA Brush with Polypropylene Core
Molded-through-the-core construction allows rapid and consistent installation on tools.
Contact Us Today
Let us know your requirements and we will be happy to help you.