Omron Sentech industrial cameras are proudly made in Japan since 1987. Industries that use Omron Sentech Camera includes industrial, semiconductor, medical, automation, and many more. Trusted for over 30 years, Omron Sentech is highly competitive in the market as one of the reputable Industrial Camera brands for various applications.
The Omron Sentech USB 3.0 Cameras come in a compact body, compatible with all standard industry drivers. It is the popular choice as USB 3.0 Cameras with CMOS sensor are easy to connect, overall lowering cost and yet their high performance ensure captured images are in highest output quality.
The cameras produced by Omron Sentech also come in GigE Vision and Camera Link Vision interface. The cameras carry a wide range of other connection interface like HDMI, USB, GPIO, PoE and CoaXpress. All Omron Sentech cameras can be connected to either Omron Sentech Viewing Software or customers' own software.
Sensor selection is also other criteria that customers explore. Omron Sentech cameras provide different image sensor for black and white, colour, scan speed (FPS/ Frame Per Second) or megapixel count. The types of application will tell customers, which image sensor they will need for the project, and we are confident to advise customers based on their requirement.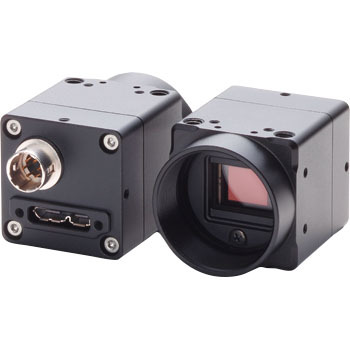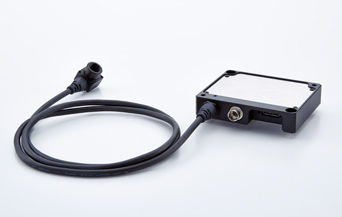 Silicon Connection is the appointed authorised dealer of the Omron Sentech Camera and accessories in Singapore and South East Asia region. We can provide support and consultation for any camera and project application enquiries.  Omron Sentech is a manufacturer who specializes in industrial cameras, and they had in recent years become part of the Omron group.
Please contact us today for any machine vision camera for digital or analog format. Our sales support team will be happy to assist you.
Looking for Lighting products for your application?
Check out Schott Lighting Products for industrial and life science applications.