Cheers to another milestone for Silicon Connection! We are thrilled to unveil the new Learning Spaces @ Si-CnX with the opening of #05-08 at 7 Kallang Place.
This new learning centre is nicely renovated for our customers and prospective tertiary students. There are 3 stations set up for Industrial Lighting and Imaging, Fluid Handling Products, Wafer Handling Robots trainings. Well-suited for classroom and hands-on learning, the new Learning Spaces @ Si-CnX will conduct trainings by our experienced technical managers in each specialty.
We will be working closely with our partners including Omron Sentech, Schott, NBS Semiconductor and Entegris for upcoming product and technical trainings. Our trainings cover industrial cameras, wafer handling robots, industrial and microscopy lightings, as well as tubings and fittings and other relevant components and equipment.  
At the same time, Silicon Connection is using this opportunity to give back to the community. As part of our Corporate Social Responsibility (CSR) initiatives, we will be using Learning Spaces @ Si-CnX to provide free trainings to Institute of Technical Education (ITE) or tertiary students who are under relevant studies. This will give students a chance to gain additional practical knowledge before they enter the workforce.
For Institute of Technical Education (ITE) or local Polytechnics institution that wish to reach out to us for students' trainings, please contact us at info@si-cnx.com.
Follow us on our Facebook page where we update regularly on training topics and dates at Learning Spaces @ Si-CnX.
How To Get Here
By Car:
Blk 7 Kallang Place
#05-08
Singapore 339153
By Public Transport:
Travelling to Learning Spaces @ Si-CnX is accessible by public transport.
Nearest MRT Station
Bendemeer MRT Station (Downtown Line): Exit via Exit A to Bendemeer Stn Exit A (Bus Stop No. 60011)
Take bus 107, 175, 61 and alight at the 1st stop, Chubb S'pore (Bus Stop No. 60021)
Alternatively, you may travel by foot for about 10 min from Bendemeer MRT Station.
Kallang MRT Station (East-West Line): Exit left to Kallang Stn/Opp Blk 2C (Bus Stop No. 80101)
Take bus 26, 853 and alight at the 2nd stop, Chubb S'pore (Bus Stop No. 60021)
Cross the road safely after alighting at the bus stop, walk into Kallang Place. We are located behind Flex Building.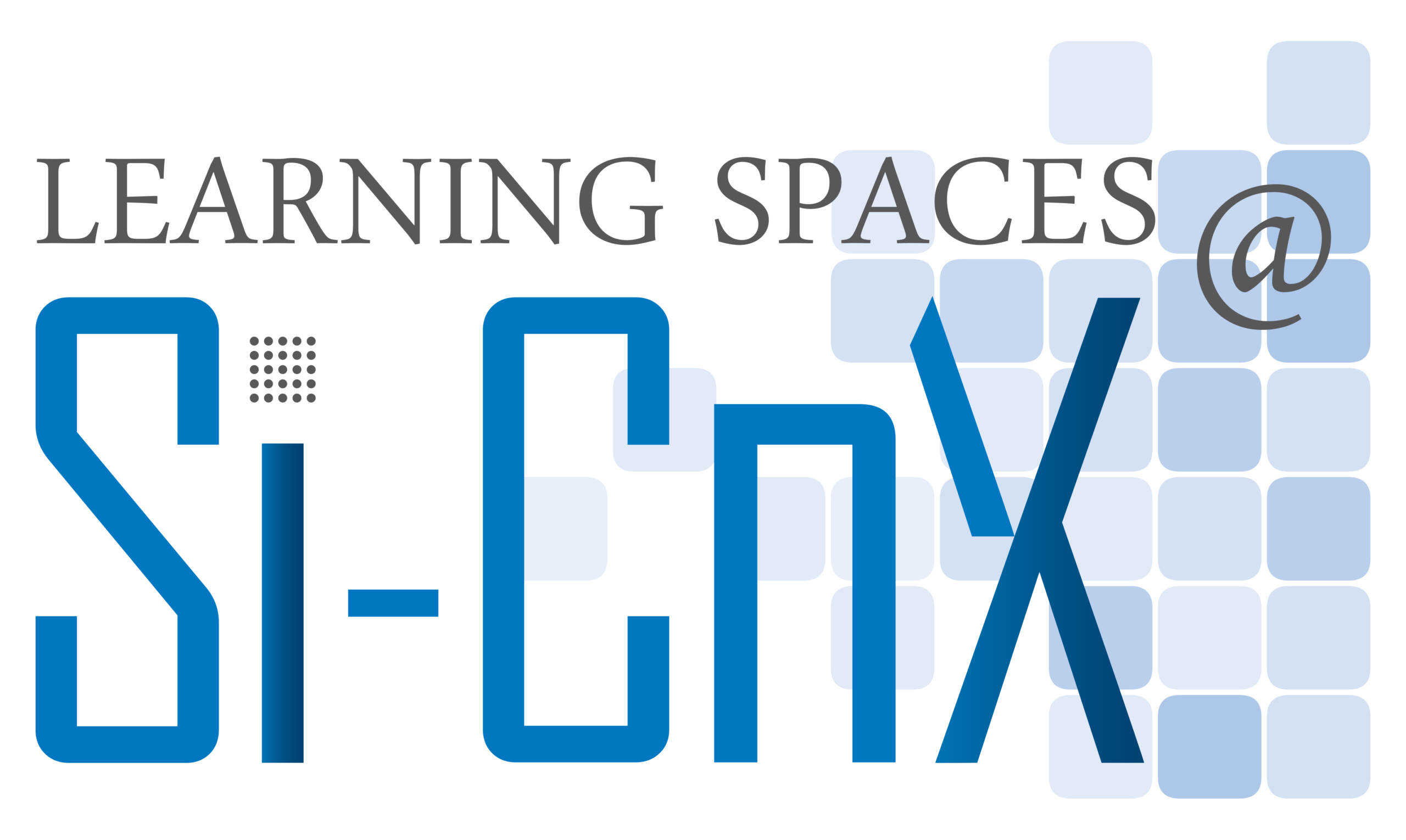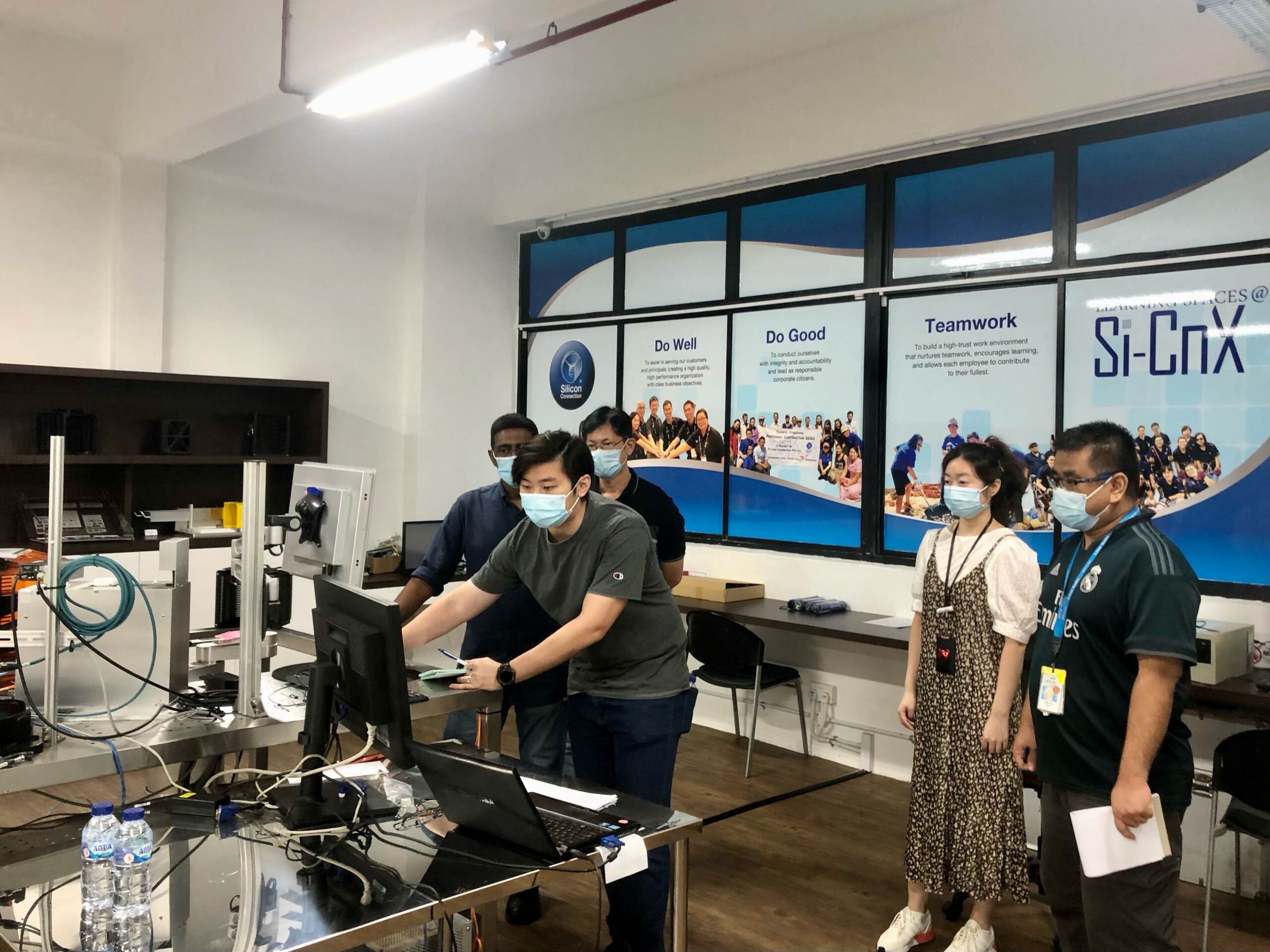 Tertiary institutions can connect with us for collaboration possibilities
We provide free trainings to tertiary students as part of our CSR initiatives.