Entegris Inc is the global leader in materials integrity management.
For more than 50 years, Entegris delivers advanced technology, product and service solutions that purify, protect and transport critical materials used in the Semiconductor and other world-class manufacturing environments. These products and solutions are used in the world's most advanced microelectronic products such as computers, mobile devices, data storage components and more.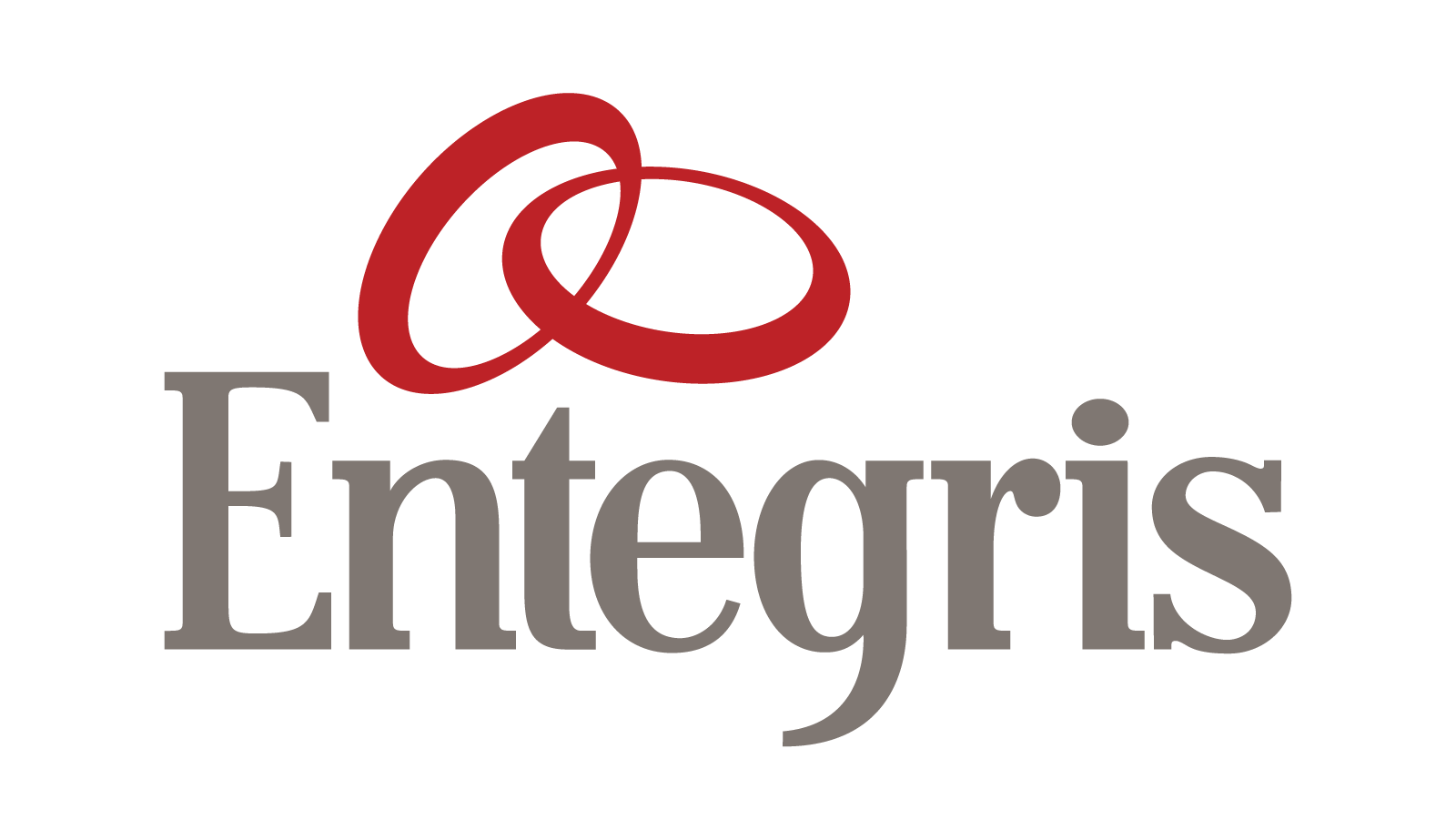 Entegris products are manufactured and serviced around the globe. Their products and solutions serve the microelectronics, life sciences, energy and aerospace industries. Some of the reputable brands by Entegris include
Cynergy®
and Poco Graphite.
Entegris is listed in Nasdaq (ENTG) since 2000. The company is headquartered in Billerica, MA; and supported with manufacturing, service centres and research facilities in the United States, Singapore, China, France, Germany, Isreal, Japan, Malaysia, South Korea and Taiwan.
Looking for Microelectronic Packaging Products?
Microelectronics packaging products from Entegris are available.