Schott is a leading international technology group in the areas of specialty glass and glass-ceramics. With more than 130 years of outstanding development, materials and technology expertise, Schott offer a broad portfolio of high-quality products and intelligent solutions that contribute to our customers' success.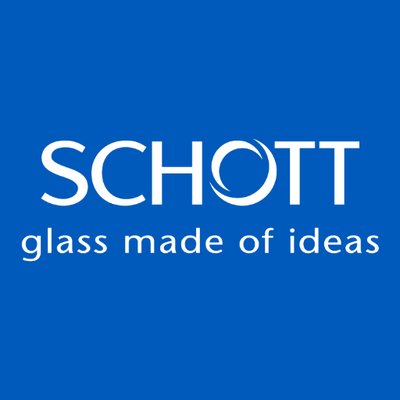 Light is a key element in stereo microscopy. By using the correct illumination it can make hidden details visible and enhance the contrast of the objects to distinguish the feature of interest. A wide variety of tasks from life science to industrial applications require very different illumination techniques. Schott is able to offer the full range of fiber optic and LED lighting products with an extensive range of accessories to meet your specific needs.
Schott Lighting and Imaging develops, manufactures and distributes fiber optic components for light and image transmission. Our portfolio comprises flexible and rigid components as well as hybrid products based on LED and fiber optic technology.
Schott typically supply to OEM manufacturers and system integrators in a wide range of industries, such as:
Automotive
Aviation
Medical Devices
Microscopy
Industrial
Defence
Silicon Connection cover Schott Microscopy and Industrial for South East Asia region. We also provide repair, service and maintenance of Schott Microscopy and Industrial equipment. Our team has more than 20 years of experience in the semiconductor and other related high tech industry.
We are the only official distributor in South East Asia for Schott Microscopy and Industrial products that would be able to provide you the best support in your region.
Please view our official distributor certificate here.
Need An Urgent Delivery?
Check out our stock list for a quick turnaround.