Micro Textured Film Carrier
Gel-Pak's Vertec® Texturized Film (GP-TXF)
This exciting new invention from Gel-Pak (a subsidiary of Delphon) uses micro- texturized film inspired by bio-based dry adhesion found in nature.
The TXF film material is based on Gel-Pak's proprietary non-silicone (Vertec™) elastomer.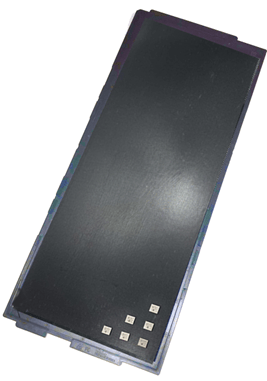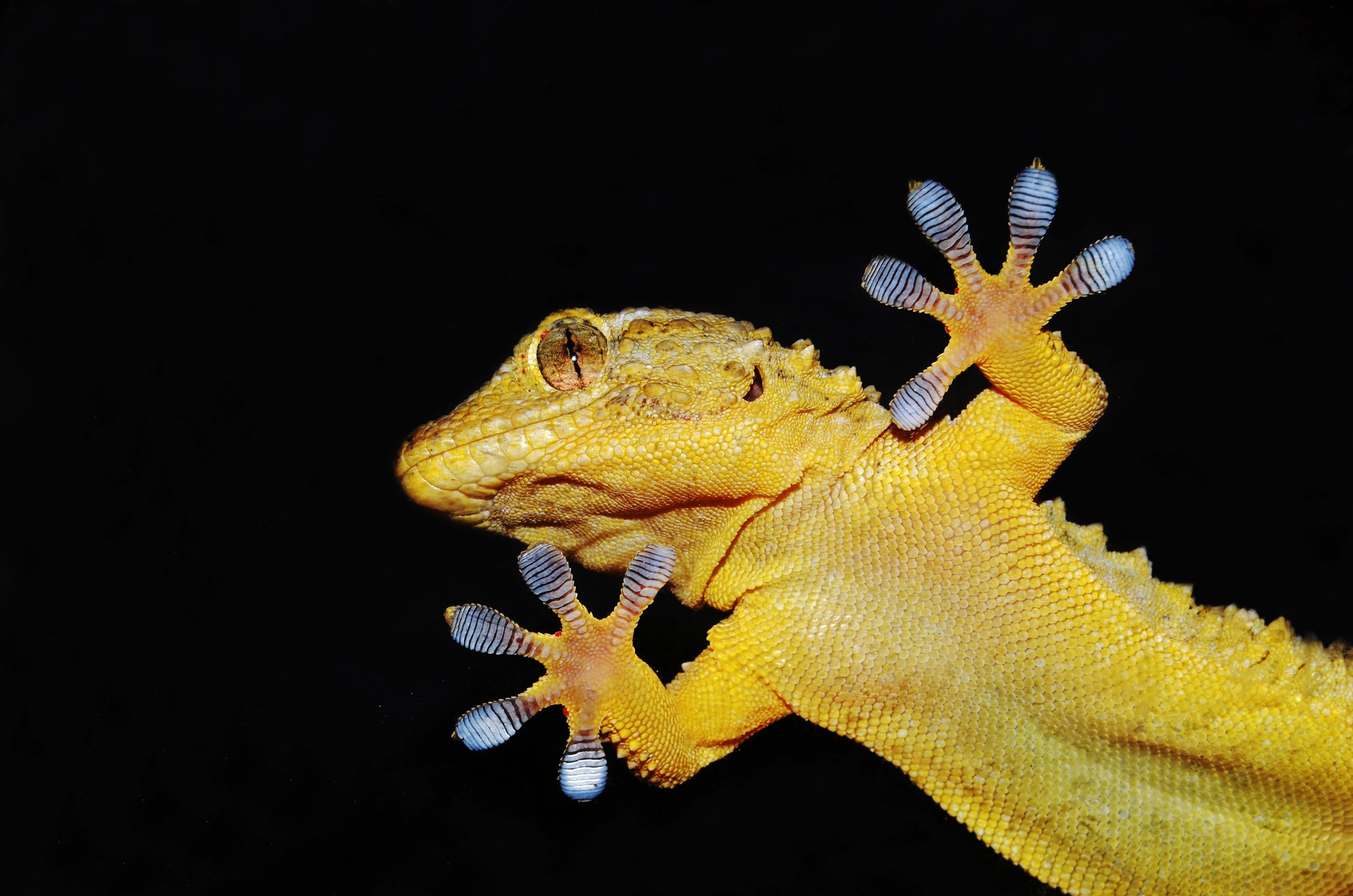 Gel-Pak's scientists & engineers apply the science behind how geckos manage to stick themselves to walls, and yet move about with ease to create this new product line call TXF. With the new TXF film material technology, we now have carriers that can securely hold components in place, and at same time allow users to quickly remove the devices whenever required. There is also no need for customers to apply vacuum during pick-and-place operations.
The TXF film is ideal for low volume, high mix, in-process handling. It is suitable to be used as a carrier for storage or shipping applications such as known good die, leadless packaged components, or chiplets with myriad sizes.
It can also be laminated to a JEDEC Tray format, or other customer-specific handling medium.
Current standard sizes of carriers with Gel-Pak Micro Textured Film includes:
2" x 2" tray format
4" x 4" tray format
JEDEC tray format 
For more information about Gel-Pak's Vertec® Texturized Film (GP-TXF), contact us today and our team will be more than happy to assist you.
Looking for Gel-Pak's Gel-Box?
Check out the details of Gel-Box to decide if it suits your needs.