Silicon Connection
Turning challenges into solutions
Serving The Semiconductor Community
Building positive business relationships worldwide
Supporting the Life Science and Medical Industries
Beyond the semiconductor industry
Distributor You Trust
Driving your brands and business forward
Learning Spaces @ Si-CnX
Dedicated learning centre for our customers
Silicon Connection is a leading distributor for high-quality components and advanced solutions in the Semiconductor, Life Science, and other high-tech industries. We specialise in and provide technical support for Micro-Electronics Packaging, Facilities Components & Equipment, Wafer & Specialty Materials, Lighting & Imaging Products.
Silicon Connection is the authorised distributor for distinguished brands such as Entegris, Gel-Pak, PPE, NBS, Schott and Omron Sentech. Our clients trust us for excellent quality of products, consistency in support, resourceful and reliable services. Throughout the years, we have built an extensive global network of business partners and clients in Southeast Asia and beyond. We support our clients to grow their business through development of new applications with our superior products and innovative services.
Silicon Connection is an active affiliate within the Semiconductor community. We regularly support and participate in local and overseas industry trade fairs and events through industry associations such as SSIA, SEMI and AEIS. We are committed to groom and develop new talents with our Learning Spaces @Si-Cnx and dedicated training resources.
Silicon Connection launched our new tagline "Turning Challenges Into Solutions" in August 2022. Our new tagline expresses the spirit of Silicon Connectors in seeking out new challenges, paying attention to issues faced by both customers and internally, and subsequently converting them into opportunities or solutions. The circular shape symbolises dynamism and the importance of being action oriented. This tagline is designed to inspire everyone to reach out, to think out of the box, and to serve.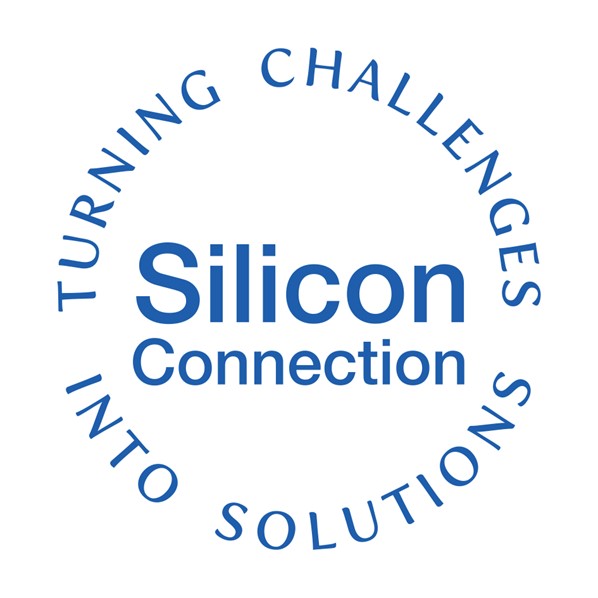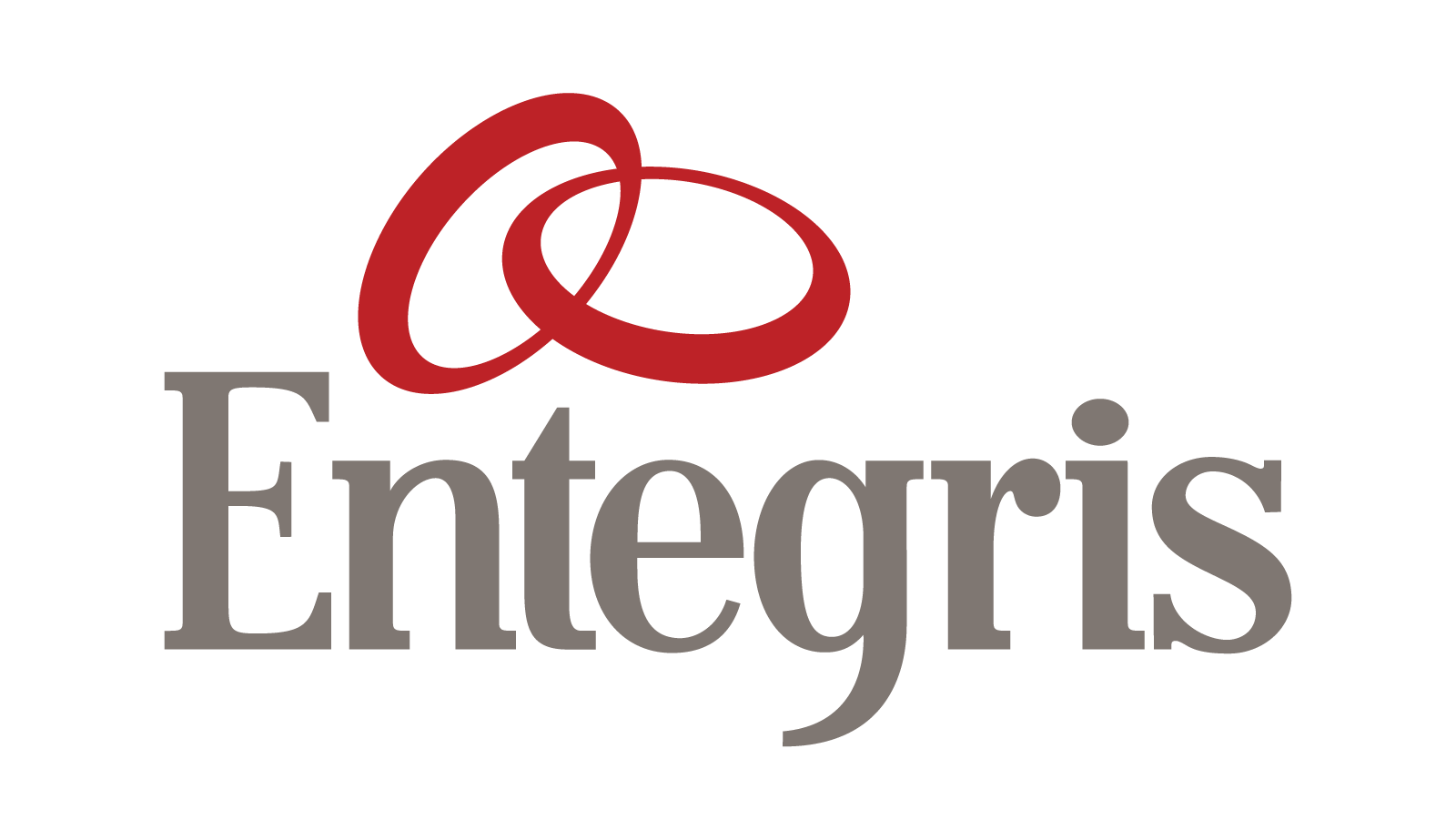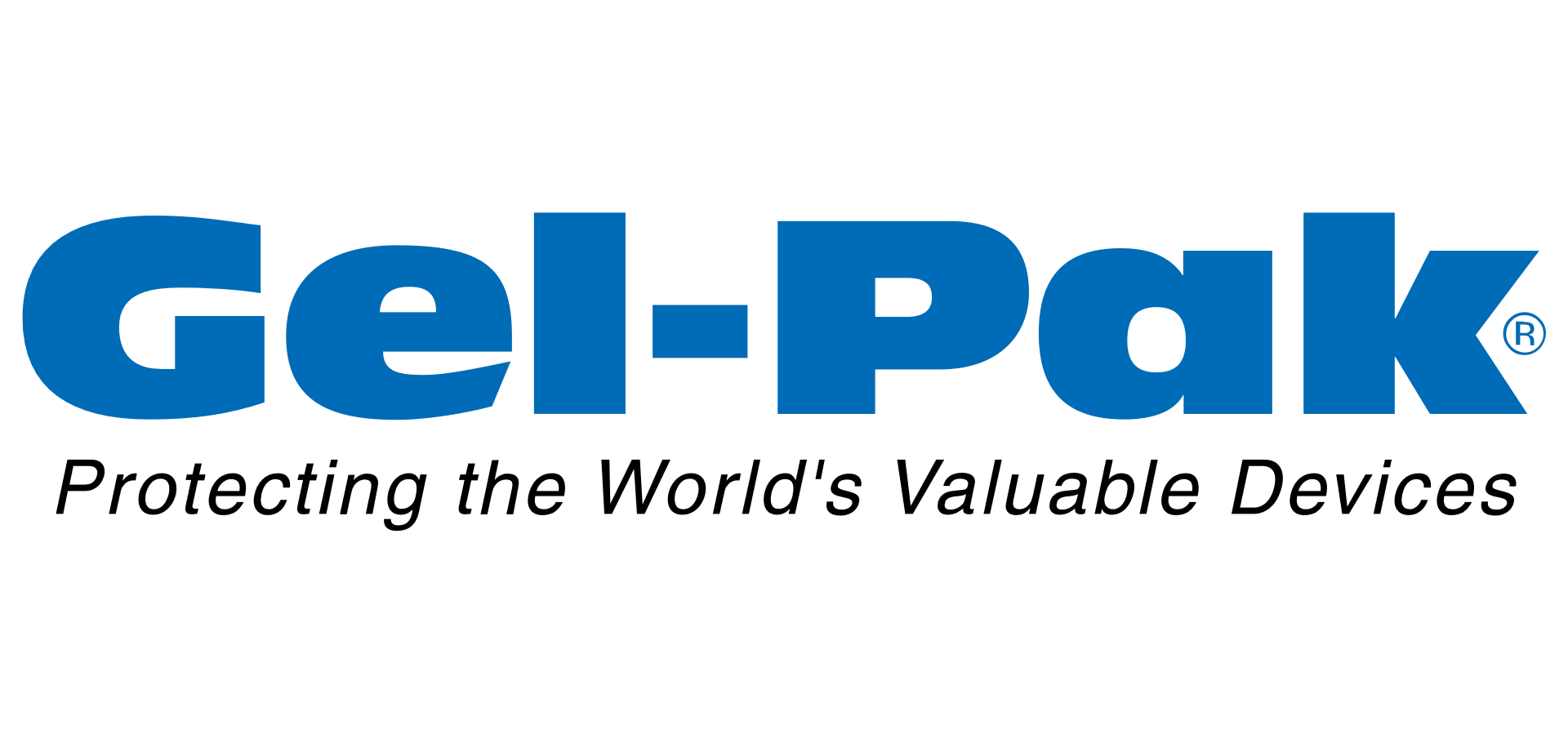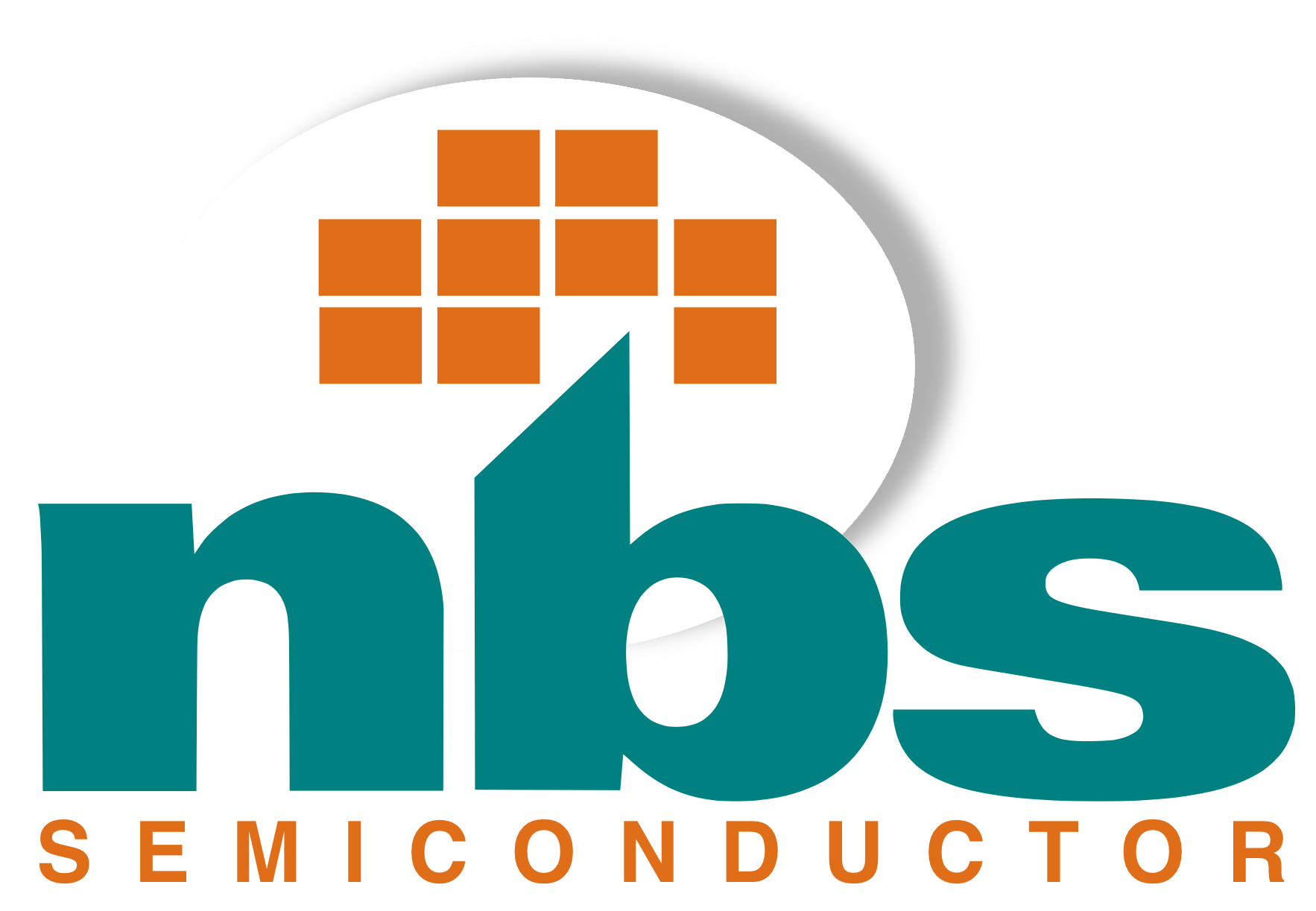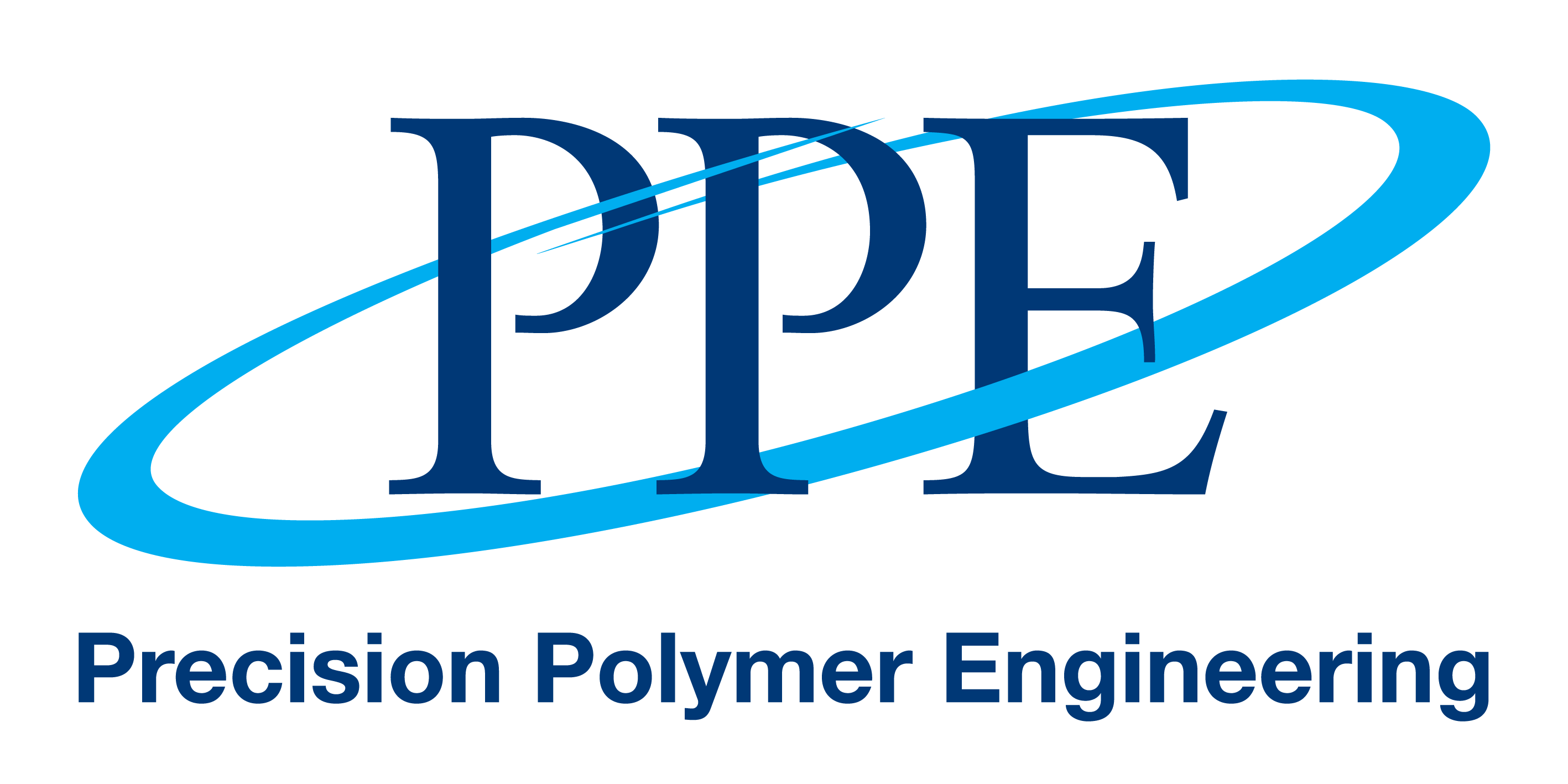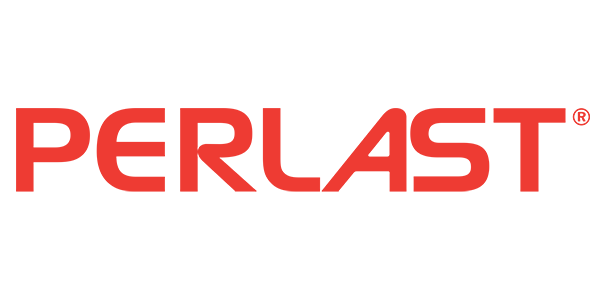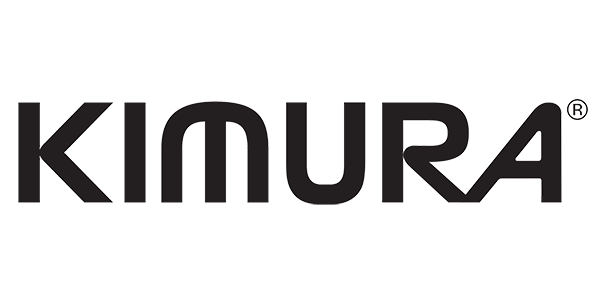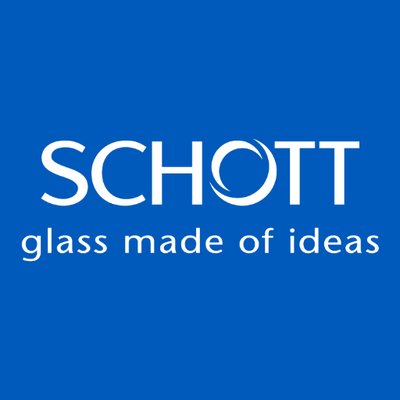 Committed To Excellence In The Semiconductor Industry