We supply a wide range of high performance semiconductor grade O-rings from Precision Polymer Engineering (PPE). They are used in high purity and high temperature sealing applications.
Our range includes FKM and FFKM O-Rings & Seals. Check out our different
O-Ring types
available.
Perlast®
Perlast® Perfluoroelastomer (FFKM) is the most chemically resistant elastomer available and is effectively a rubber form of PTFE. Perlast® provides additional properties which prove most valuable in critical sealing applications where purity, high temperatures and retention of sealing force are paramount.
Key Features of Perlast® Seals include:
 

High temperature stability up to 327°C

Almost universal chemical resistance

Outstanding mechanical properties

High purity materials

FDA, USP Class VI & 3A compliant

Quality assured ISO 9001 & AS 9100
To learn more about Perlast® products, read here.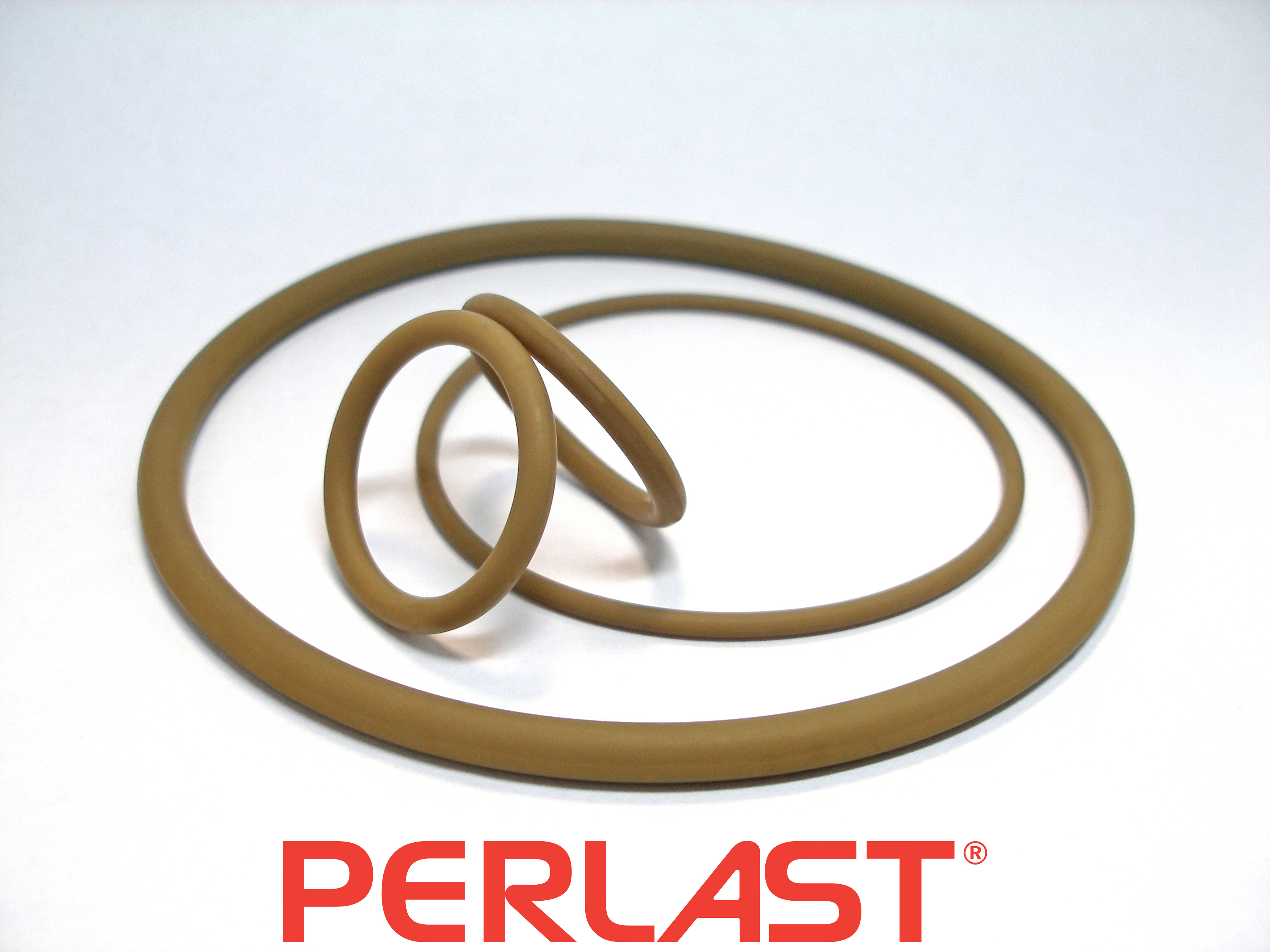 [New] Perlast® ICE products from PPE, perfluoroelastomers for sealing applications where chemical resistance and extreme low temperature performance are critical. Read here for the latest brochure. 
[New] Perlast® Helios G7HA perfluoroelastomer specifically designed for high temperature application in semiconductor processes. Read here for the latest brochure. 
Kimura®
Kimura® is a unique range of fully organic elastomers developed by PPE. This range of O-rings and seals are ideally suited to specific thermal and plasma processes where radical concentrations are generally lower, or where inorganic fillers are undesirable. 
The Kimura® range of high performance elastomer materials utilizes a controlled molecular architecture which provides a unique self-reinforcing polymer structure, thus eliminating the need for fillers of any kind. This high purity material breaks new ground in elastomer technology, developed specifically for aggressive semiconductor applications.
Key Features of Kimura® Seals include:
Exceptionally pure – does not contain any fillers which may cause particulation problem.
Outstanding plasma resistance – ideal for Chlorine, Fluorine & Oxygen chemistries.
Exceptionally low plasma etch rate
Low thermal expansion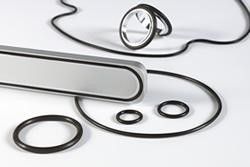 Nanofluor®
Nanofluor® elastomers are developed by PPE using "hybrid" materials, bridging a gap between the low cost of fluoroelastomer (FKM) and high cost of perfluoroelastomer (FFKM) polymer types.
This range of elastomers are made using fully organic ultra-low outgassing material and an inorganic filled grade with unique nano-filler to reduce erosion rates. The nano-filled material provides a chemical inertness seen in much more expensive FFKM o-rings developed for plasma ash or resist strip, chlorine and CxFy based etch processes.
Perlast® , Kimura® and Nanofluor® are registered trademarks of PPE (Precision Polymer Engineering Ltd).
Here are some Frequently Asked Questions (FAQs) of Perlast O-Rings and Seals. 
Do contact us today if you are looking for Perlast® , Kimura®, Nanofluor® or any other PPE products.
Various Types Of O-Ring
Check out the most suitable types of O-Ring for your application.