We supply the Perlast® range of high performance perfluoroelastomer materials (FFKM) from Precision Polymer Engineering (PPE). This is the optimum sealing applications for chemical resistance and high temperature performance.
Our range includes FKM/ FFKM O-Rings & Seals. Check out our different O-Rings sizes available.
The Perlast® range of perfluoroelastomer materials are leaders of polymer technology. They are proven to offer the best sealing solutions and deliver superior functionality and performance.
Key Features of Perlast® Seals include:
High temperature stability up to 327°C

Almost universal chemical resistance

Outstanding mechanical properties

High purity materials

FDA, USP Class VI & 3A compliant

Quality assured ISO 9001 & AS 9100
To learn more about Perlast® products, read here.

[New] Perlast® ICE products from PPE, perfluoroelastomers for sealing applications where chemical resistance and extreme low temperature performance are critical. Read here for the latest brochure. 
[New] Perlast® Helios G7HA perfluoroelastomer specifically designed for high temperature application in semiconductor processes. Read here for the latest brochure. 
Contact Us
today if you are looking for Perlast® products.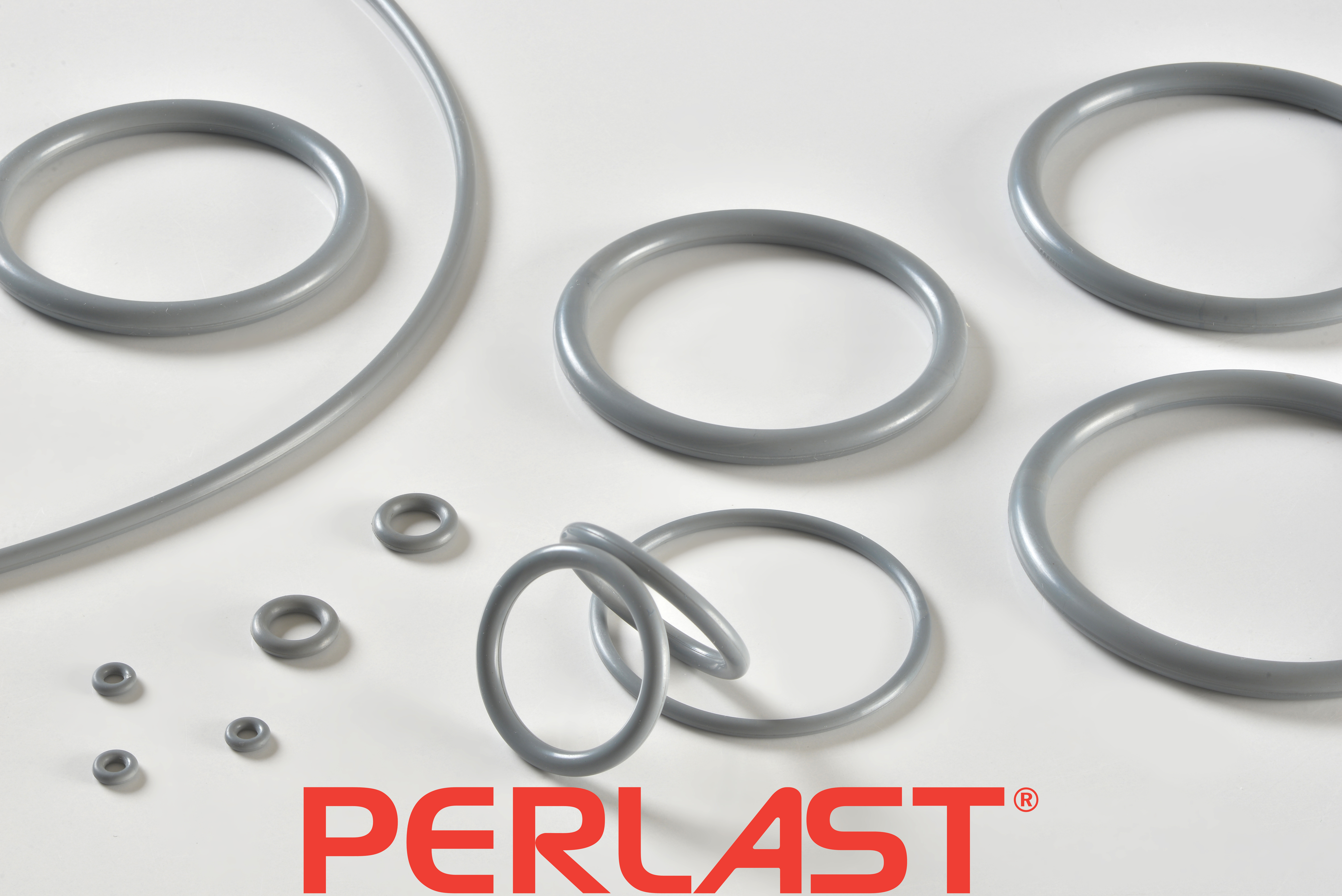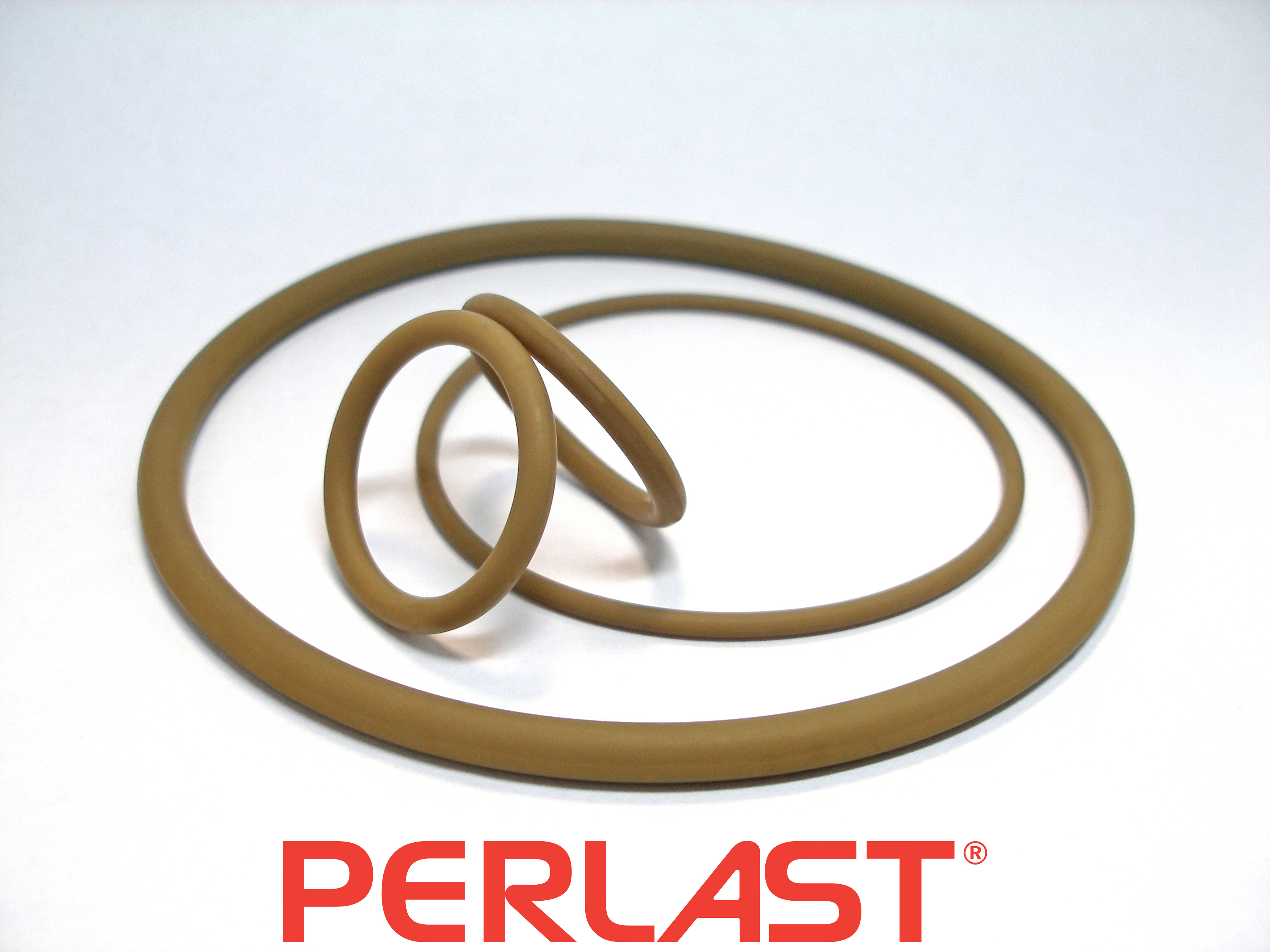 Perlast® is a registered trademark of Precision Polymer Engineering Ltd.
Need An Urgent Delivery?
Check out our stock list for a quick turnaround.