Want some parts urgently? You can count on Silicon Connection.
Our company stocks some popular products so that they are always available for fast delivery. Check out the stock items in our Quick Turnaround list here.
For latest quantity information for our Quick Turnaround stock, please contact our customer service for more details.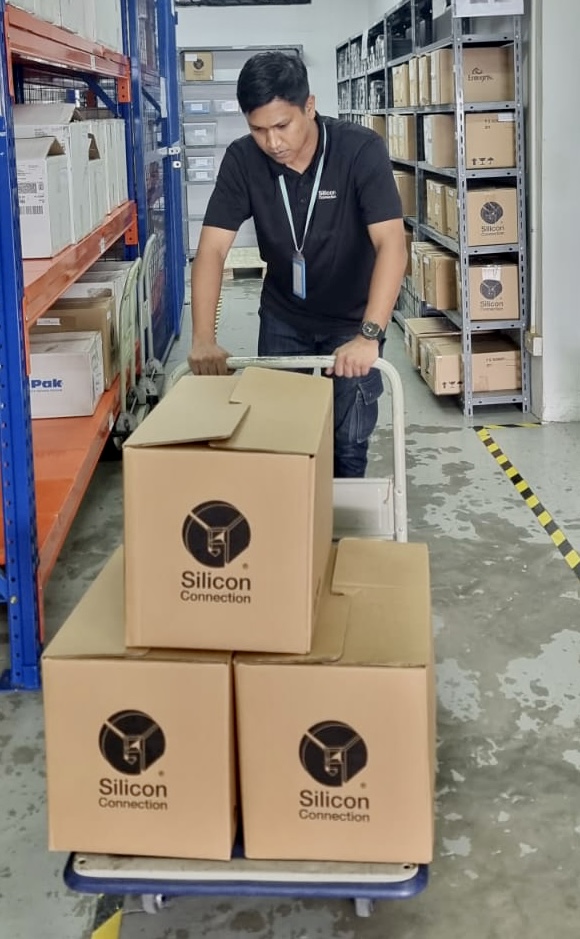 Can't find what you are looking for?
Let us know your requirements and we will be happy to help you.