Silicon Connection is the authorized distributor to contact for Purifier Regeneration services of Entegris GateKeeper® GPU Gas Purifier.
The process of regeneration involves removing or eliminating contaminants from a saturated gas purifier at Entegris facilities. A regeneration gives the purifier a new lease of life and it takes approximately 3-4 weeks excluding freight time.
Instead of purchasing a new Entegris GateKeeper® GPU Gas Purifier when the current one reaches its end of life, customers can contact us for regeneration.
Benefits of regeneration:
Cost savings, lower cost of ownership
Restore purifier performance to its original condition
Environmentally friendly – No hazardous material disposed
No limit to the number of regenerations thereby extend the life of your gas purifiers
To find the regeneration interval of your gas purifier, please provide us the following details:
Gases to be purified
Gas purifier part number
Actual gas inlet quality or impurity levels
Average flow rate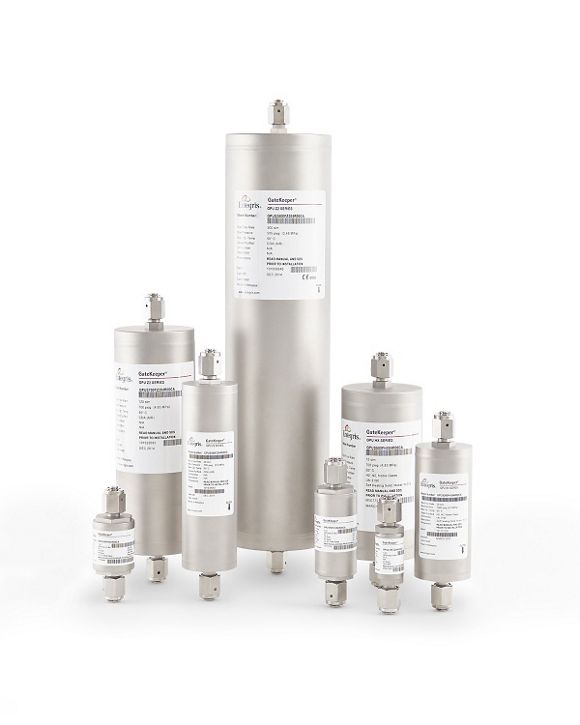 When returning the saturated purifier for regeneration, please ensure that it is purged (according to Entegris' return procedures). Return only the purifier – ensure that any valves, backing plates or other connected items are removed. Not all purifiers can be regenerated as this depends on the media inside and the inlet gas. Let us know the purifier part number and the inlet gas and we can advise you accordingly.
When returning the saturated purifier, please note that some purifiers are classified as "Dangerous Cargo". Do consult us to ensure that your shipping documentations are correctly done.
When disposing saturated purifiers that cannot be regenerated, please follow your local environmental regulations.
Contact us today for more information on our Purifier Regeneration services!
To learn more about Entegris, please read here.
Looking for new Entegris gas purifiers?
Wide range of gas compatibilities, including corrosive gases such as CI2, HBr, HCI, CF4, SO2, SF6.