Silicon Connection provides Purifier Regeneration services for Entegris 
GateKeeper® GPU

Gas Purifier.
During the regenerable process, the impurities inside the purifier are removed. A regeneration gives the purifier a new lease of life. The regeneration process takes approximately 3-4 weeks excluding freight time.
Instead of purchasing new set of Entegris GateKeeper® GPU Gas Purifier when the current one reaches its end of life, customers can contact us to send the purifier for regeneration.
Silicon Connection is authorized by Entegris to arrange for their GateKeeper® GPU Gas Purifiers to be delivered to factory for impurities to be removed so you can used them all over again as if they are new. Not only is it more environmentally friendly, you can expect up to 30% cost savings compared to buying new.
Contact us for more information on our Purifier Regeneration services!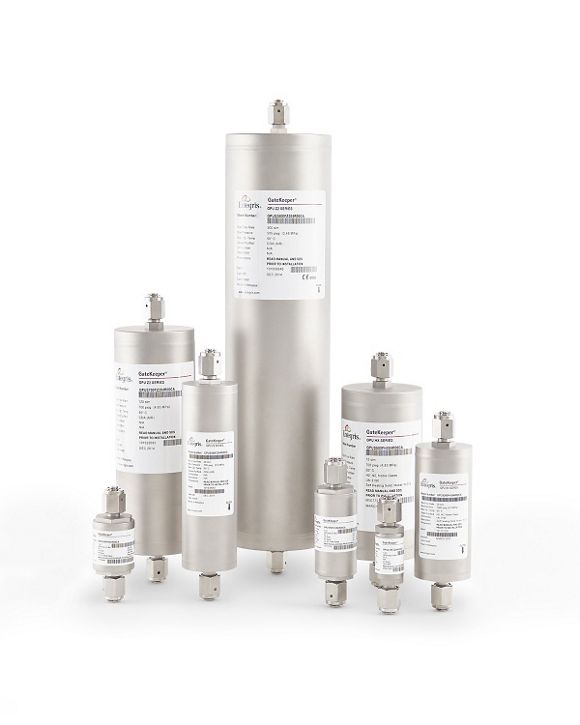 Looking for new Entegris gas purifiers?
Wide range of gas compatibilities, including corrosive gases such as CI2, HBr, HCI, CF4, SO2, SF6.