Precision Polymer Engineering
Precision Polymer Engineering (PPE) is the leader in manufacturing of high performance elastomer seals and components for critical applications. With decades of experience in sealing critical applications, PPE creates and manufactures the highest standards seals/ gaskets and elastomer components.
PPE sealing systems are widely used in many industries – including aerospace, chemical processing, food and beverages, diesel engines for marine propulsion and power generation, oil and gas, pharmaceuticals and semiconductor processing. PPE elastomer materials perform well even in the most demanding sealing applications, including extreme temperatures and chemically aggressive environments.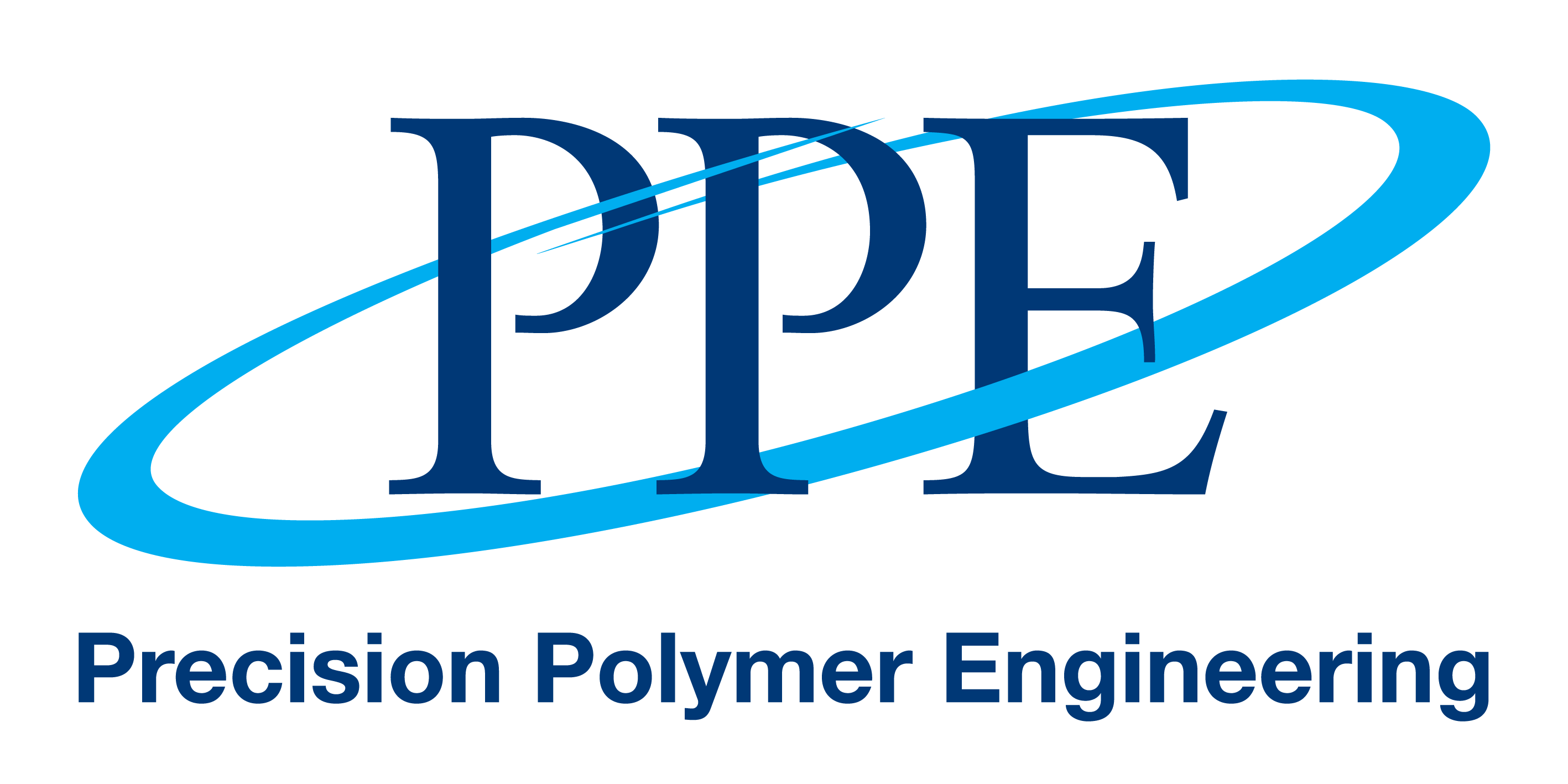 Headquartered in Lancashire UK, Precision Polymer Engineering was founded in 1975. Since then, the company has expanded globally to the EU countries, USA and across Asia. Precision Polymer Engineering is a member of the IDEX Sealing Solutions group of companies, a business unit of IDEX Corporation.
Silicon Connection is PPE's exclusive authorised distributor in South East Asia, covering semiconductor and related high-tech industries. Over the past few years, we have been a Strategic Partner to PPE in business development and growth.
The PPE brands we supply include Perlast®, Kimura® and Nanofluor®. Check out our wide range of O-Ring and Seal and Centering Ring.
Check out the FAQs about PPE's O-Rings and Seals.
Find out why our customers choose Precision Polymer Engineering (PPE) O-Rings.