With over 20 years of serving the semiconductor industry, Silicon Connection has expanded to support businesses in the life science and medical industries. Companies in these industries are benefiting from our products by Schott, Entegris, Precision Polymer Engineering (PPE) and UltraTape.
Schott – Lighting and Imaging Products
Schott lighting and imaging products are the ideal choices for life science and medical applications such as diagnostic and research. Schott is trusted by renowned scientists from around the world. Lighting and imaging are key elements in research and development for the cure of Covid-19. When performing respiratory assessments, Schott lighting enables doctors to see the airway of the human respiratory system to evaluate the level of infection. Schott microscopy products are used worldwide in finding solutions to many of today's life science and medical challenges.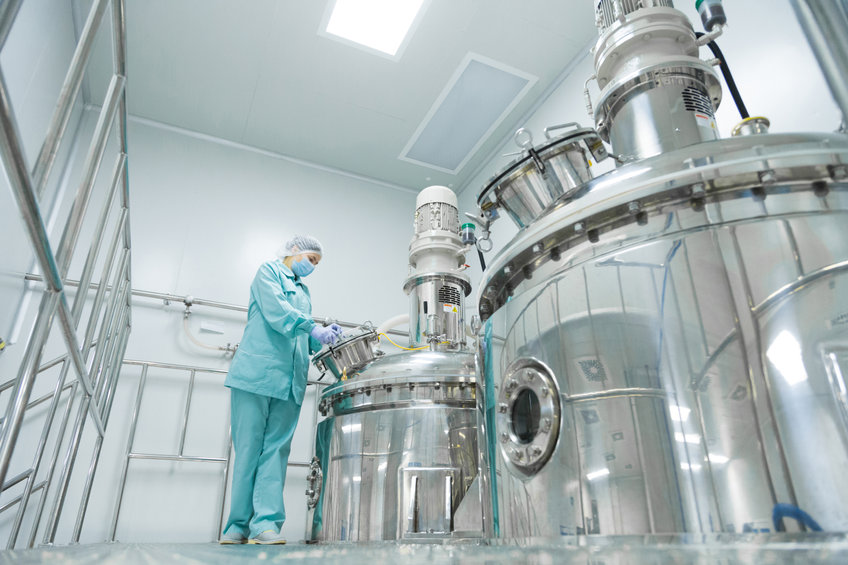 Entegris – Cynergy® PFA (Perfluoroalkoxy) Fittings and Tubings
The life science and medical industries require high purity materials. Purity is highly critical as it directly affects the yield, lowers process risks and issues, and ultimately safeguards patients' health and safety. The Cynergy® range of PFA (perfluoroalkoxy) fittings and tubings from Entegris is excellent for any application that is sensitive to proteins and compounds. Cynergy® delivers purity combined with advanced material science capability of Entegris. It is able to meet the needs of biopharmaceutical, specifically in steam-in-place (SIP) and clean-in-place (CIP) applications.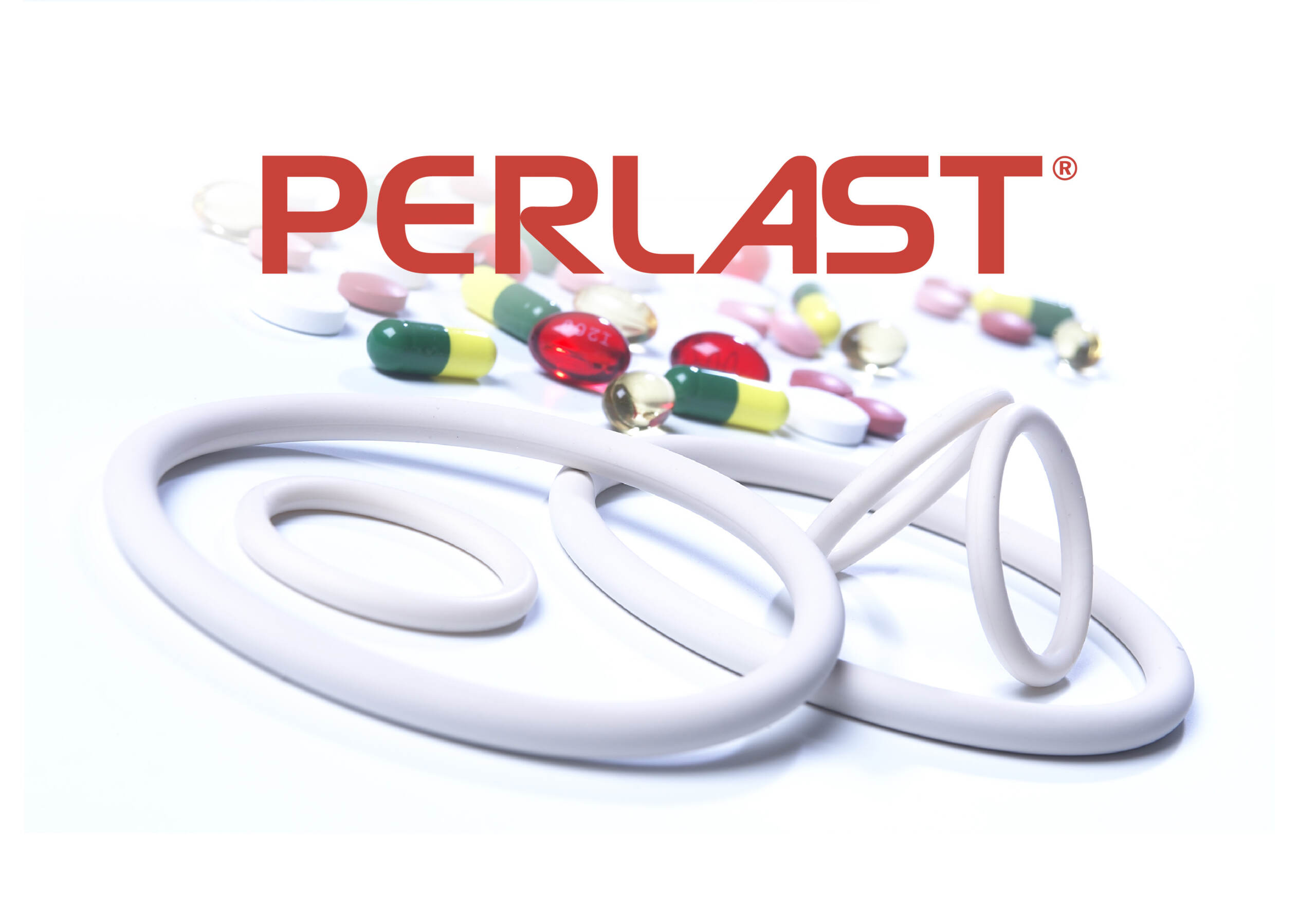 Precision Polymer Engineering (PPE) – Perlast Sealing Solutions
Precision Polymer Engineering (PPE) develops sealing solutions to support critical life science applications. Perlast® is a sealing material designed to handle the robust challenges found in pharmaceutical and biomedical applications. The material comes with high temperature sealing stability, offers virtually universal chemical resistance, and resistant to steam and solvents used in the most aggressive of SIP (Sterilization In Place) and CIP (Cleaning In Place) cleaning regimes. Perlast® is compliant to key industry standards including FDA, USP Class VI Chapters 87 and 88, 3A 18-03 Sanitary Standard, EC1935/2004 and EC2023/2006. From standard o-ring sizes through to custom moulded rubber parts and specialist components, Perlast® sealing solutions can be customized to the most precise customer specifications.
UltraTape – Autoclavable Steam Indicator Tape
UltraTape specializes in particle-free, non-residue tapes designed for use in medical and pharmaceutical industries. With the most advanced technology in adhesive materials, UltraTape produces a wide variety of tapes that meet medical and pharmaceutical requirements – Autoclavable Tape, Colour Coding Tapes, Extreme Temperature Tapes. The autoclavable tape produces a dramatic colour change upon autoclave process completion. Together with Delphon Group, the company behind UltraTape, we offer advanced adhesive technologies to the sterile medical and pharmaceutical environments.
Our Services
We offer a range of services including training and support, key services and niche specialized technical support for customers from semiconductor or other related industries.