Silicon Connection provides quality dummy wafer to customers in the semiconductor industry. Our dummy wafers come in sizes of 4-inch, 5-inch, 6-inch, 8-inch and 12-inch for back-grinding, dicing, taping or de-taping, inspection set up and other applications.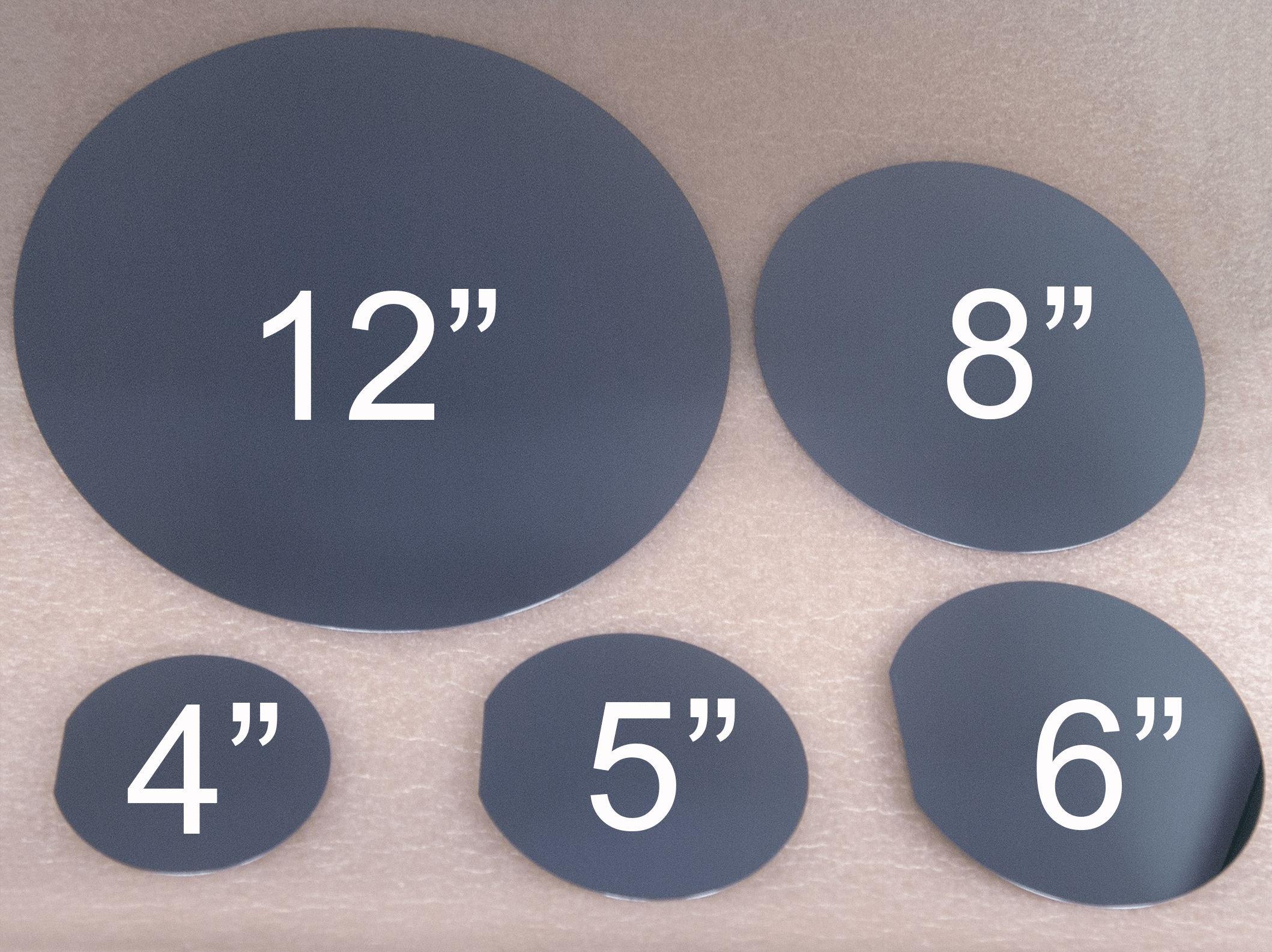 Our dummy wafers came from scrap wafers purchased from silicon growers, foundries and reclaim houses which are then carefully inspected, segregated and packed into different grades for re-use as dummies, or sold off as base materials to photovoltaic cell manufacturing worldwide.
Our dummy wafers, also known as mechanical grade wafers, go through stringent quality checks before we ship out to our customers.
Customers also turn to Silicon Connection to provide dummy wafers diced into various die sizes for different applications, such as using silicon material as an interposer or as a heat sink. 
Our consistency in good quality makes us a trusted distributor for customers in Singapore and the South East Asia region. Silicon Connection can cater to various specifications on the size and thickness with short lead time. Our pricing is competitive and stable, subject to market fluctuations.
With our ready-stocked dummy wafers, we are able to provide the wafers as and when our customers need them.
We provide fast turnaround for special requests such as back-grinding wafers to custom tolerances of thickness.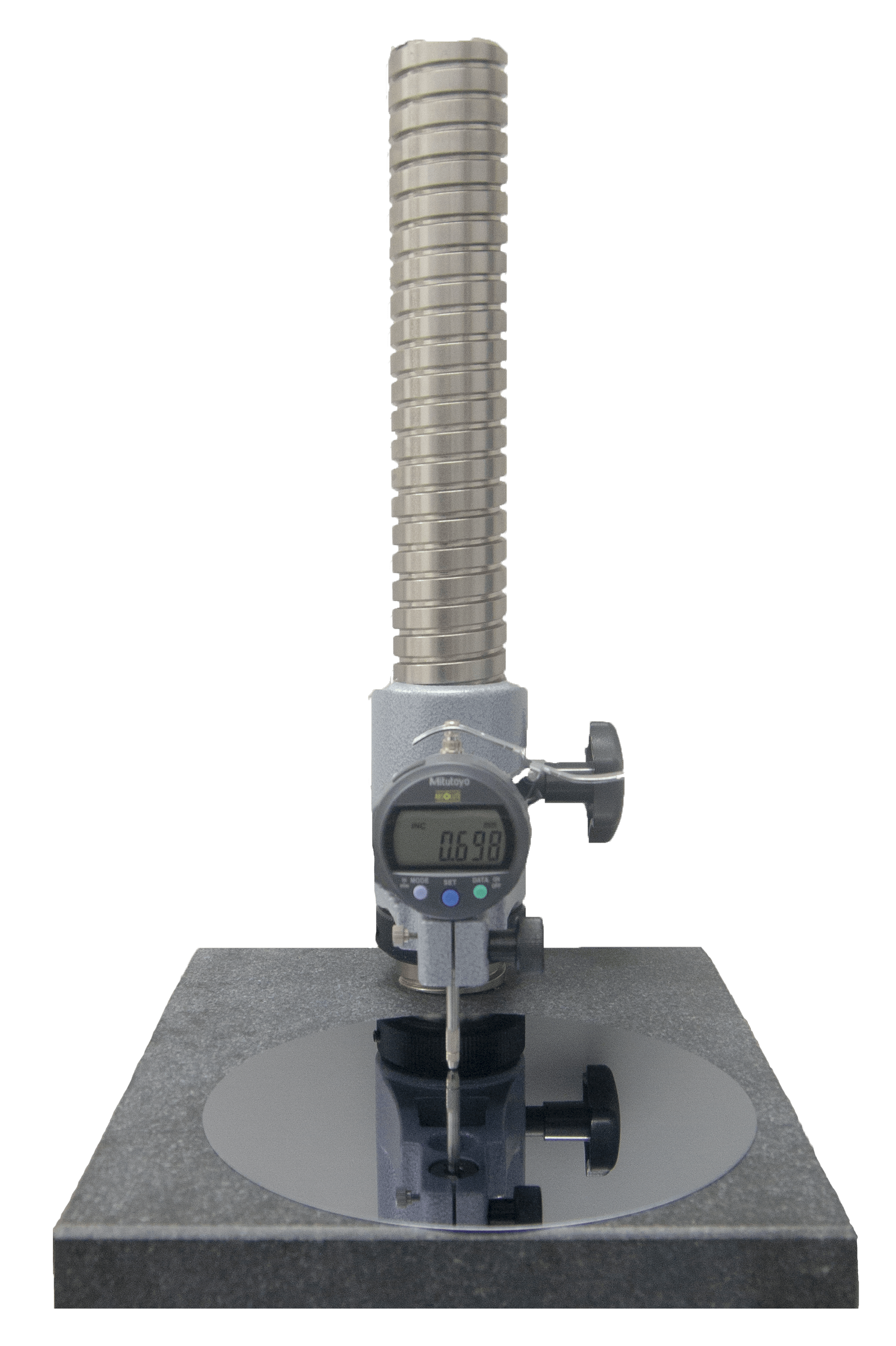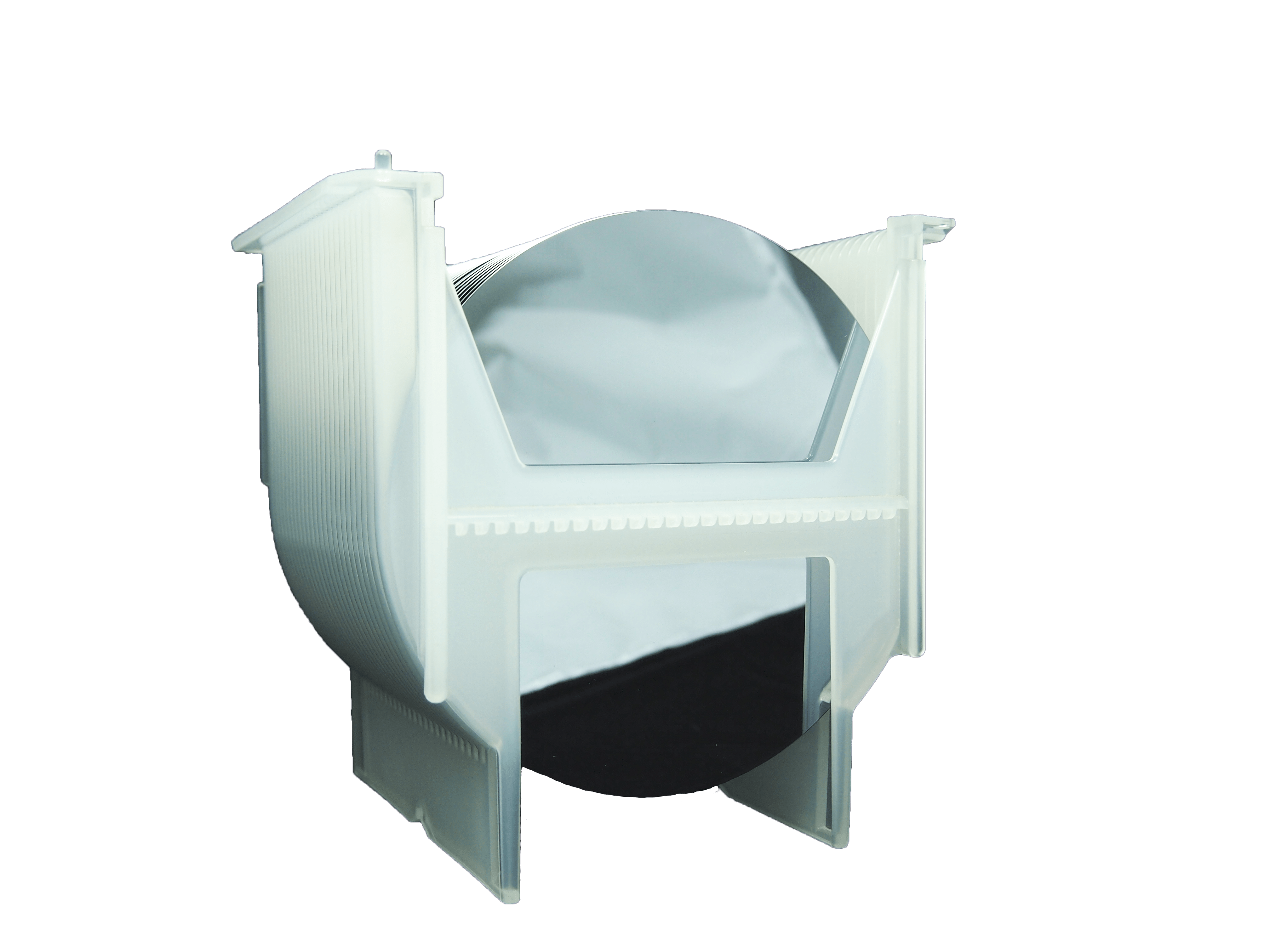 Various packaging options such as coin-roll, HWS (Horizontal Wafer Shipper), wafer on frame for thinned wafers, FOSB (Front-Opening Shipping Box) and other types of shipping boxes are available to pack and forward purchased wafers to the desired destinations.
For special application whereby customer is required to track wafer id, Silicon Connection is able to read out dummy wafer's ID using our proprietary automated inspection system.
Watch this video for more details.
Looking for Wafer Carrier?
We carry Entegris Wafer Carrier that ensure the integrity and cleanliness of wafer during shipping, storing and transportation.