Gel-Tray is a bestselling and highly demanded product from Gel-Pak. The Gel-Tray is a 2" by 2" pocketless plastic tray stored inside a plastic hinged box.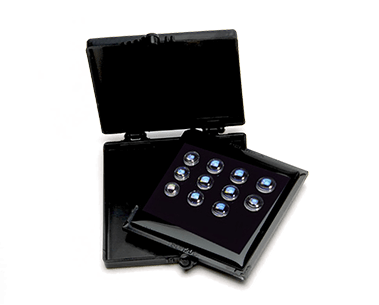 Like Gel-Box, Gel-Tray comes with Gel-Pak's proprietary Gel or Vertec™ elastomer applied directly to the surface of the plastic tray placed inside a plastic hinged box.
The Gel or Vertec™ coated plastic tray can be easily removed from the hinged box. The removeable plastic tray provides semiconductor industry customers an ideal solution to place the Gel carrier onto a holding fixture or raised pedestal during device loading or unloading while still holding fragile components in place. It is also compatible with the device loading process using semi-auto or fully automated pick and place equipment.
BD or BV Series Gel-Tray is also intended for manual applications, whereby devices are loaded using a vacuum pen, tweezers or fingers and then unloaded by using tweezers or fingers.
Size of Gel-Tray comes in standard 2″x2″, with a variety of hinged box material configurations. Choice of materials available for configuration are: transparent, conductive black, and transparent antistatic material. Coating is available in standard or static dissipative Gel or Vertec™.
A wide assortment of printed grid patterns on Gel or Vertec™, and company name or logo print on the Gel-Tray can be made available upon request.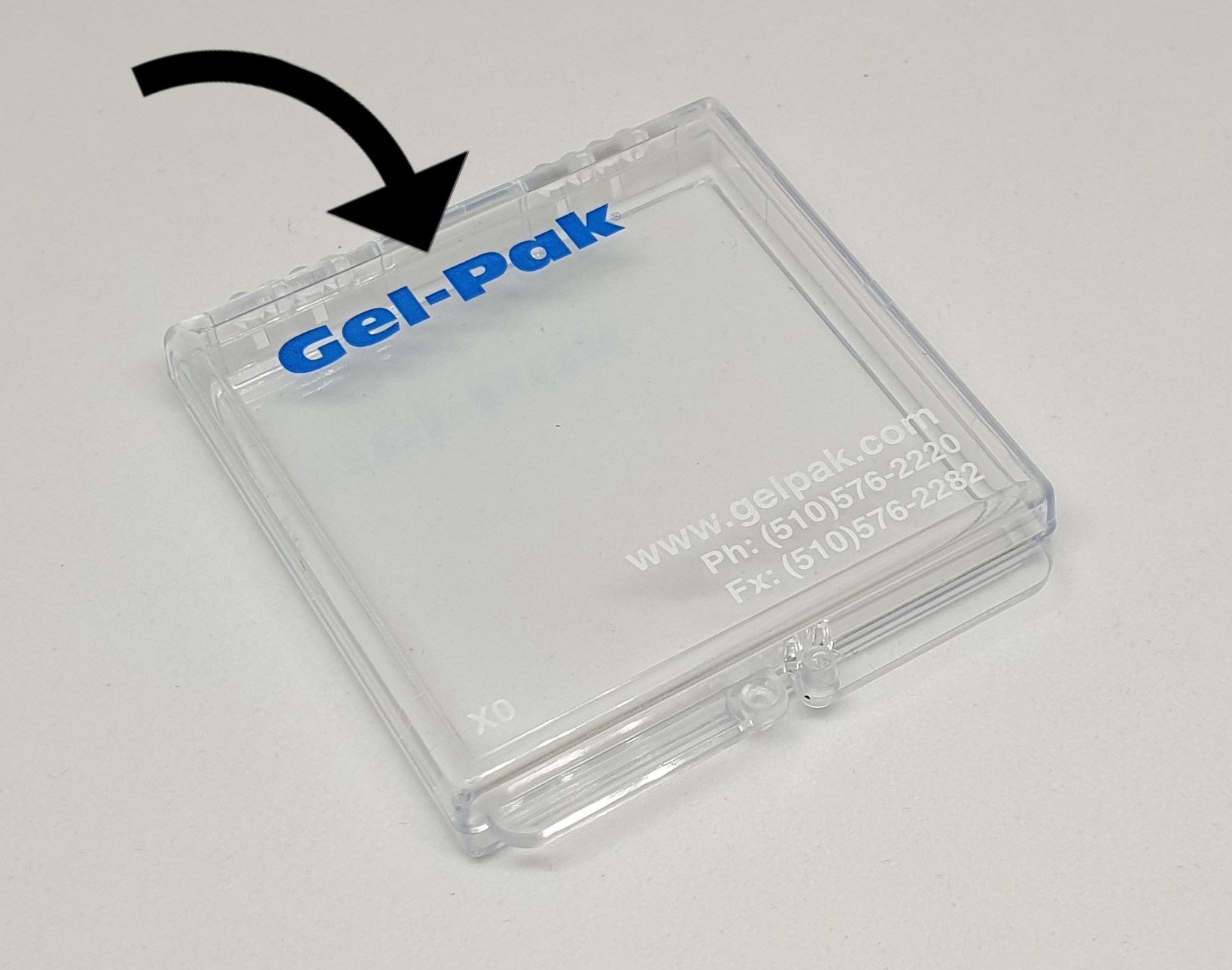 Silicon Connection is the authorised distributor of Gel-Pak products. For more than 35 years, Gel-Pak is the leader for innovative solutions that helps companies in safe shipping and handling of technology devices. Gel-Pak products are widely sought after in the semiconductor industry for a wide range of applications, even in varied temperature environments up to 220°C.
Looking for Gel-Film?
Find out more about Gel-Film products from Gel-Pak.