Silicon Connection provide in-house Laser Marking Services for our wafer handling products, such as PFA / PEEK / PP wafer cassettes or storage boxes.
Besides plastic, we also laser mark stainless steel wafer rings, graphite and SiC materials, including graphite crucibles and other fab critical materials.
Laser marking is a cleaner and permanent identification option preferred by most wafer fabs that are sensitive to outgassing and particulation from other alternative ID such as laminating labels, using card holders or even hot stamping. With new technology evolving, laser marking is fast becoming a requirement in many industries.
Customers can send us their alphanumeric characters to be marked or even barcoded (as illustrated in the picture). The cost will vary depending on the complexity and size of the marking.
Our high precision laser marking is the best way for identification in manufacturing process, automation and even branding purposes. Designs and specifications can be customized uniquely to your products and requirements.
Contact us if you have requirements for laser marking services and we will be happy to provide you with a quote.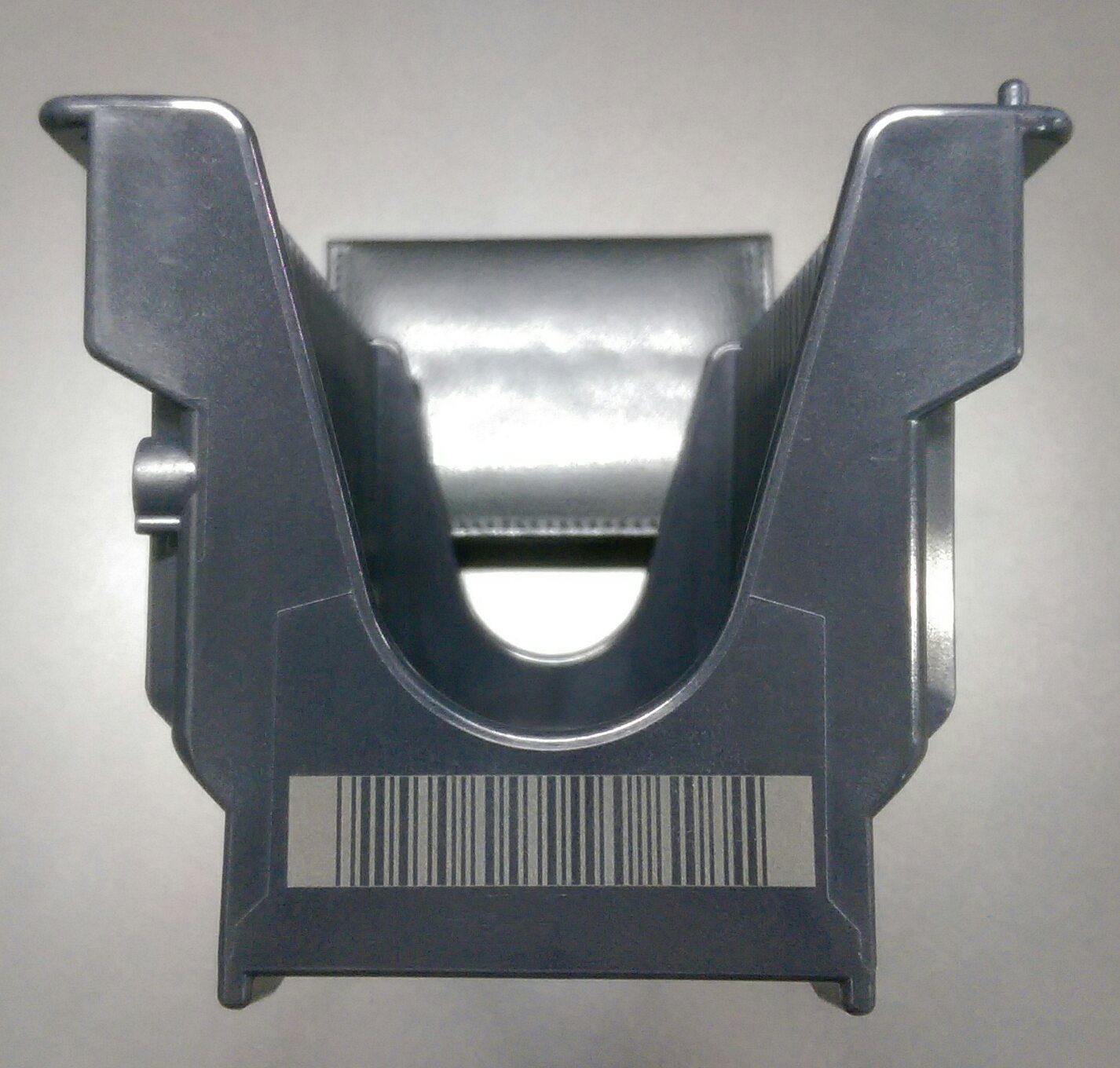 Can't find what you are looking for?
Let us know your requirements and let us help you.