At Silicon Connection, we put our customers first.
We go the extra mile for them, to ensure our customers get the full support from the point of purchase to after sales. We walk with our customers every step of their purchase experience, from selection, installation, to training and maintenance support.
In line with our product offering, we have identified and specialized in selected key services to support our customers' needs. Our Sales/ Technical Support Team and Field Support Engineers are well-trained expertise and fully equipped to handle these areas: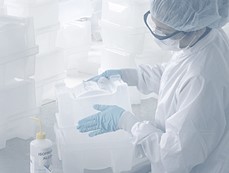 Cleaning Services and Reuse of wafer shippers, wafer cassettes, FOSB and FOUP.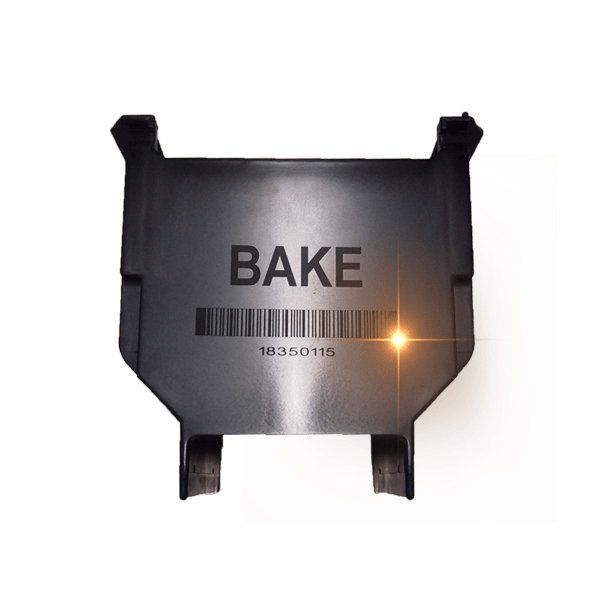 Laser marking for PFA/ PEEK /PP wafer cassettes and storage boxes.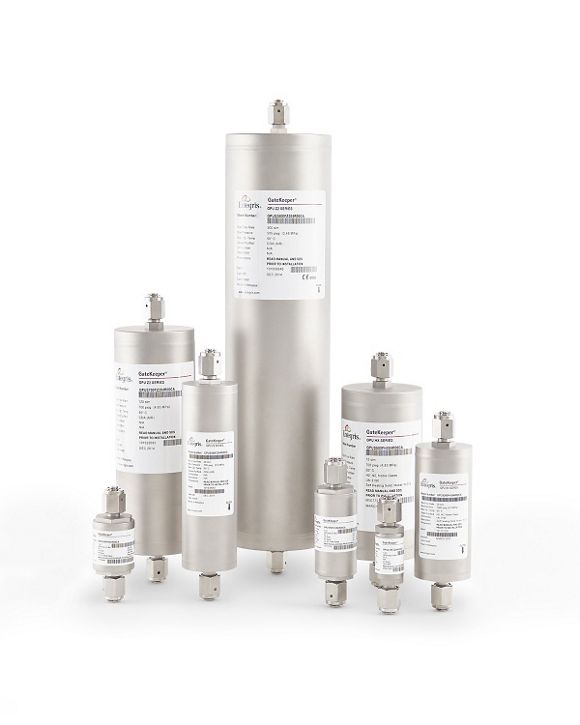 Purifier regeneration for Entegris GateKeeper® Gas Purifier.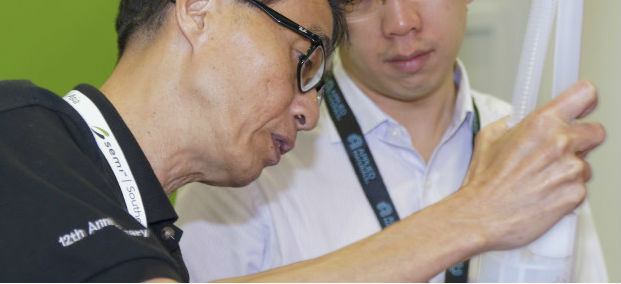 Sales/ Technical Support Team on standby to resolve any issues and troubleshoot for our customers.
Our experienced Field Service Engineers provide product trainings and advice on customization.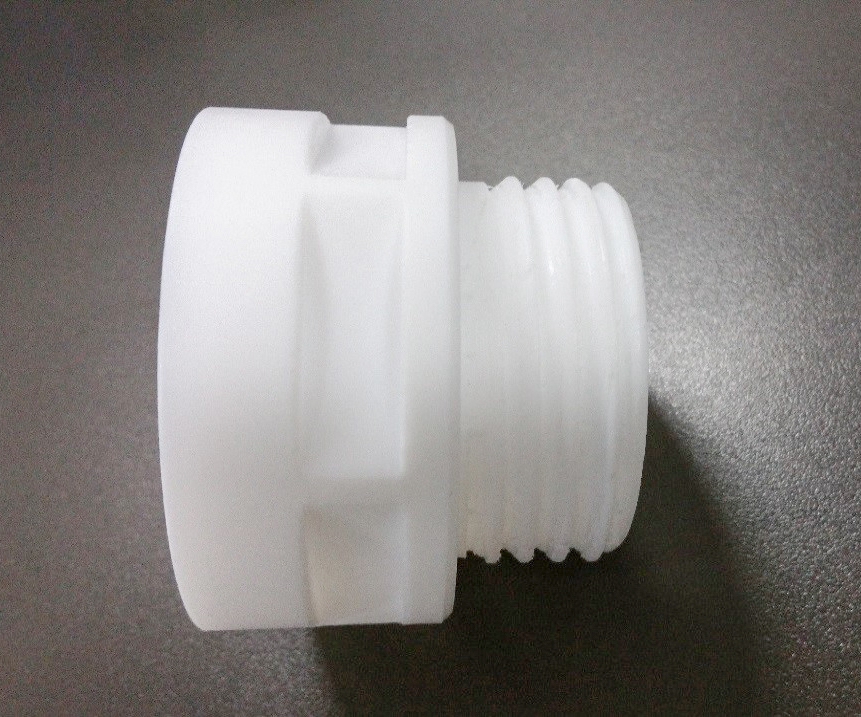 Custom made drum adaptor resolve the issue of drum-insert and drum opening thread mismatch.
Contact us for more information on our services or ask for a quotation from our friendly Customer Service.
Our Products
We offer wide variety of high quality products for semiconductor, microelectronics, life science and other high-tech industries.