Omron Sentech Machine Vision Cameras are proudly made in Japan, trusted by many industries since 1987. Omron Sentech is reputed for various uses including monitoring of machine condition, lab equipment and monitoring for commercial use.
GigE Vison® is a global standard of interface introduced in the market to unify high-performance industrial cameras. It provides a framework for processing high-speed video and industrial images and related control data over Ethernet networks.
The latest Omron Sentech GigE Vision® Cameras deliver the following:
High Definition Images
Equipped with a multitude of state-of-the-art CMOS Sensors, the GigE Vison® Camera series can produce high-definition images with resolutions up to 20MP. The cameras are on high-speed CMOS sensors, with frame rates as fast as 282 FPS. Available in Sony, CMOSIS, e2v, & On-Semi CMOS Sensors.
Ease of Use and Compatibility to a Wide Range of Software
All Omron Sentech Cameras can be connected to either Omron Sentech Viewing Software or customers' own software. They are compatible with Omron AutoVISION & VisionScape (FrontRunner) software v5.2.1 and higher.
Compact in Size
The GigE Vison® Camera is highly compact in size, Power over Ethernet (PoE) compatible, and is global shutter type.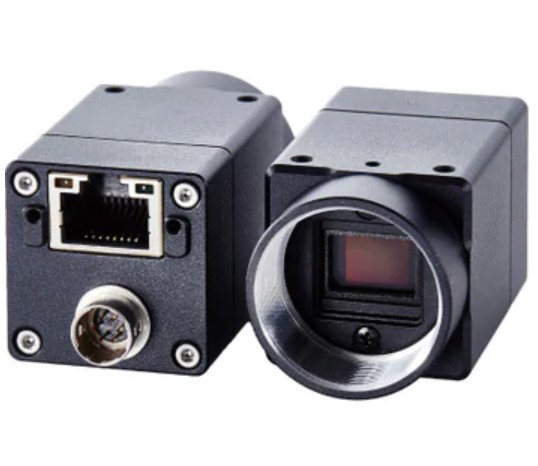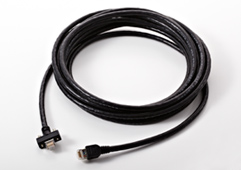 Omron Sentech GigE Vision® is ideal for applications such as Automotive, Packaging, and Machine Vision / Industrial Industries. We have wide selection of GigE cameras with different pixel sizes and frame rates to cater to your needs.
Silicon Connection is the appointed authorised dealer of the Omron Sentech Cameras and accessories in Southeast Asia region since 2020. We provide support and consultation for any camera and project application enquiry.
Please contact us today to get a quote or for any enquiry on machine vision cameras. Our sales support team will be happy to assist you.
Looking for USB 3.0 Camera?
Check out Omron Sentech USB 3.0 Camera for industrial applications.