Established in Year 2000, Silicon Connection's primary focus is in the distribution of products and services to the semiconductor and other high-tech industries in South East Asia. We specialise in Microelectronics Packaging, Facilities Components and Equipment, Wafers and Specialty Materials, Lighting & Imaging Products for the Semiconductor industry.
Based in Singapore, with dedication and commitment, our clientele has since expanded beyond the country. Since then, we had set up representative offices in Malaysia (Penang and Kuala Lumpur), Philippines (Manila) and Thailand (Bangkok). As we continue to grow in our business and innovation, we aspire to expand our customer base to serve a wider community.
At Silicon Connection, we believe in committing to Corporate Social Responsibility (CSR) initiatives to improve lives and help the environment. Our involvement in World Vision Children Sponsorship, Earth Day initiatives and yearly outreach to the less-privileged communities locally are just some of our Corporate Social Responsibility (CSR) efforts to bring about positive impact to our world.

 Our Team
Passionate individuals with amazing personalities.
Our team at Silicon Connection faces every challenge as it comes, bringing incredible results to our clients.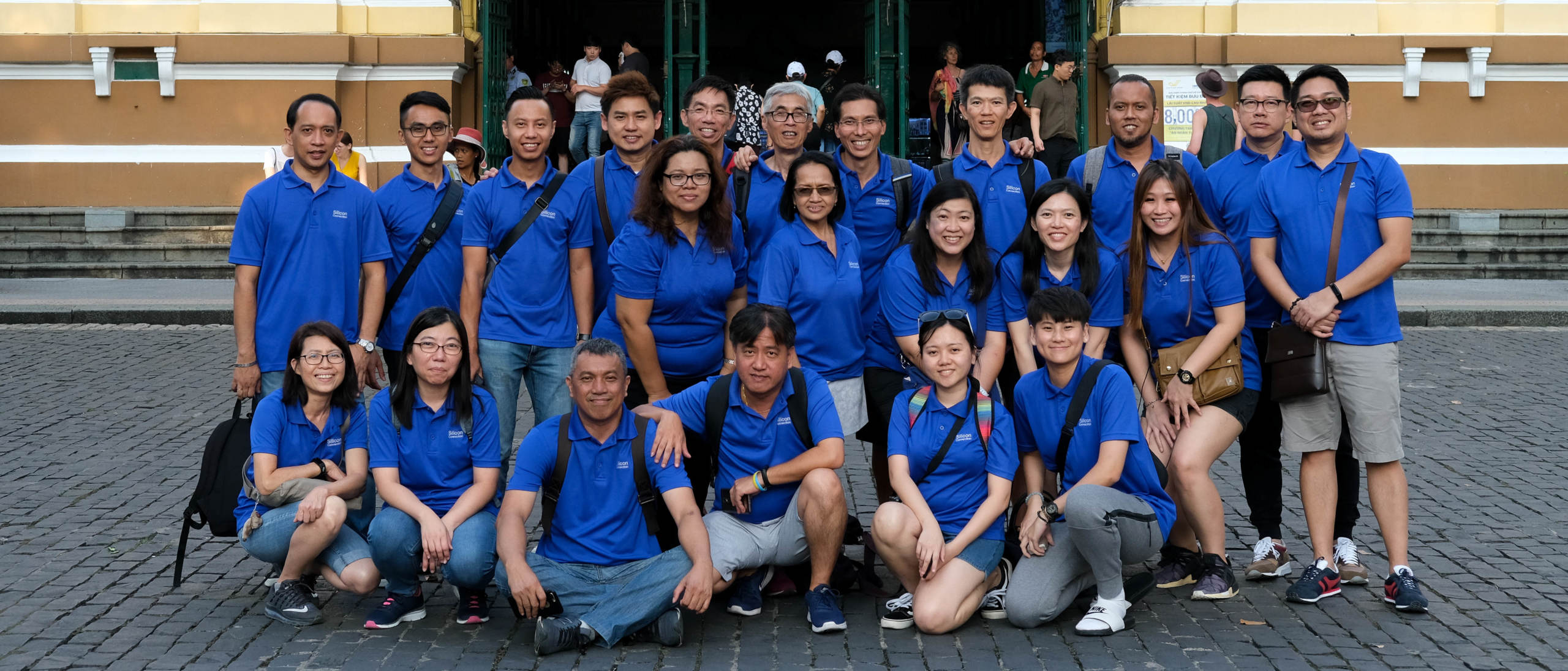 At Silicon Connection, we are committed to make things happen.
We are passionate to deliver the best quality products, and that motivates us to constantly innovate the way we work, the way we communicate and the way we think.
Our dedication to service excellence drives us to meet our customers' needs; forging long-lasting relationships with our customers and business partners.
Our Management Team
Find out more about our management team that makes Silicon Connection a great place to work in.