Entegris Cold Flaring Tool Kit 
As part of our continuous efforts to bring more solutions to our customers, we are pleased to announce that we have an Entegris Cold Flaring Tool Kit (also known as Room Temperature Flaretek Flaring Tools) available for rental.
This tool is capable of flaring ¼", 3/8", ½", ¾", 1" OD (Outer Diameter) tubing and comes complete with all the corresponding inserts and mandrels.
The tool dimensions are 8cm (D) x 12cm (H) with overall length of 15 cm (with the spindle in the position as shown below) to a maximum of 18 cm.
The weight of this handheld tool is 1.4 kg without the mandrel and insert.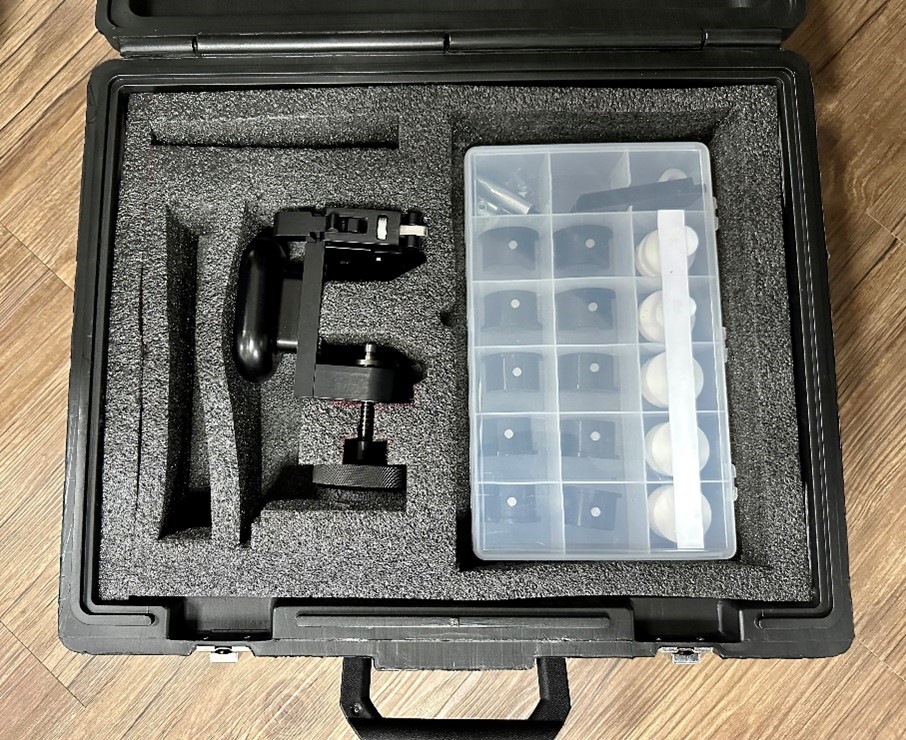 Interested customers can contact us to enquire about our rental charges for Entegris Cold Flaring Tool Kit (Room Temperature Flaretek Flaring Tools). Feel free to contact us for assistance or more information, our technical team will be happy to assist.
Acceptable payment modes are PayNow, PayPal or Giro, so that it is quick and fuss-free for customers to rent the tool from Silicon Connection.
With this tool available for rental, we hope to provide you with a more complete solution for your needs.
Silicon Connection is the authorised distributor of Entegris for Southeast Asia. We also offer a complete line of high purity, corrosive-resistant Fluid Handling products from Entegris.
Please check out more of our Fluid Handling products.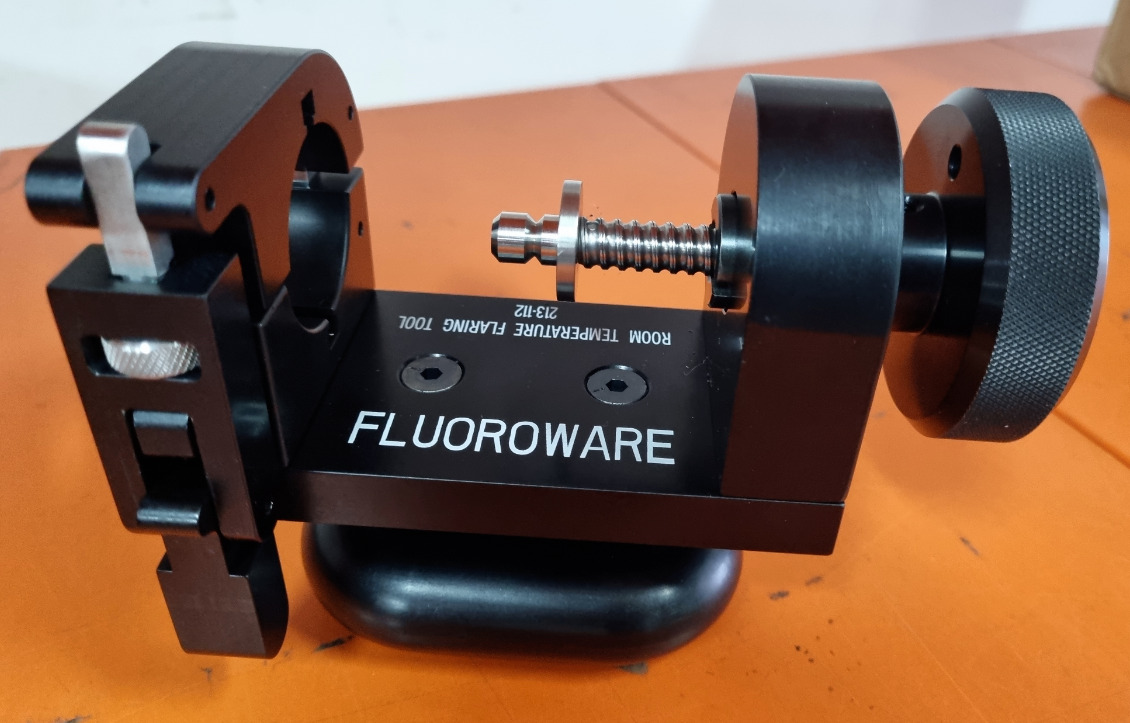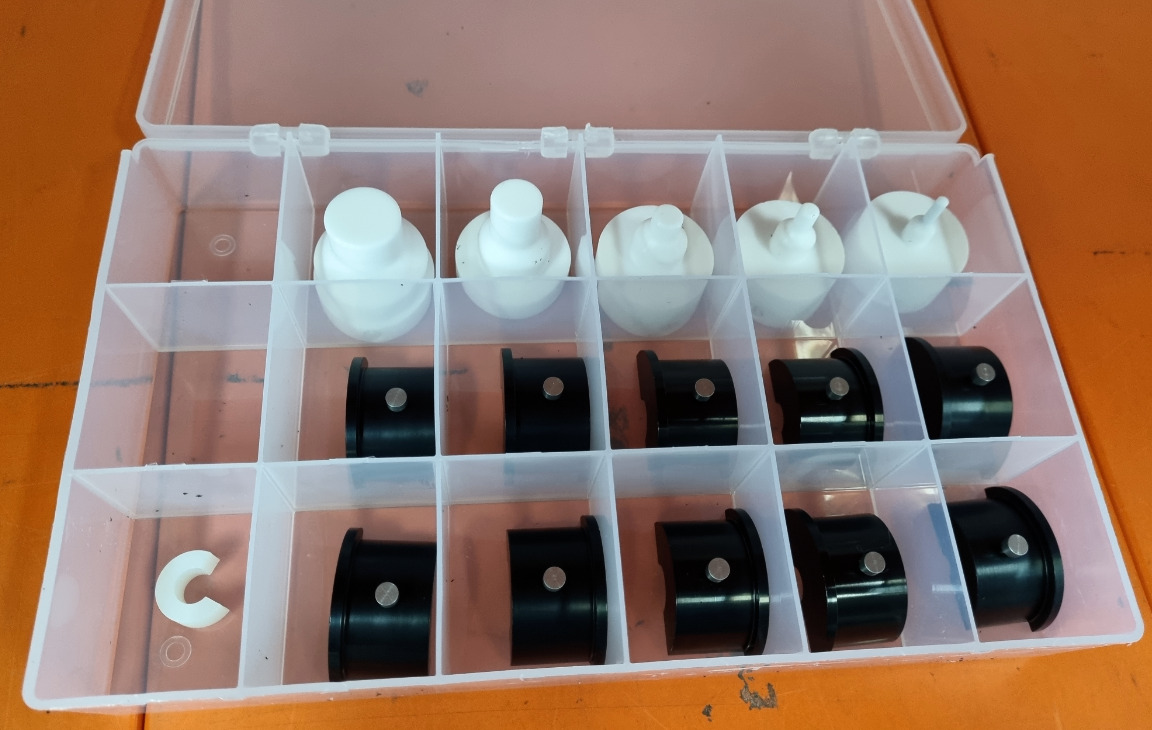 Entegris is a leading materials integrity management company providing high performance, fully characterized fluid management solutions for use in ultra-pure and corrosive chemical applications worldwide. For more information about Entegris, please read here.
Processgard Cartridge Filter
Browse through our Processgard Cartridge Filter and other filtration products