Silicon Connection is the appointed distributor of Gel-Pak Membrane Boxes. Typically, membrane boxes are being used in the semiconductor industry for shipping 3-D objects such as Optics, Prisms, Lenses, Crystals, and Test Sockets.
Membrane box can hold irregular shape or non-flat surface device or object, ensuring the item is held securely when the membrane box is closed. With this capability, membrane box from Gel-Pak was also explored by some users outside of semiconductor industry.
In recent years, some of our new customers come to us from various industry or background. They had found uses for the membrane box for different professional or personal purposes. They could use membrane boxes to hold different object such as jewellery such as diamond rings, earrings, children's extracted tooth, etc.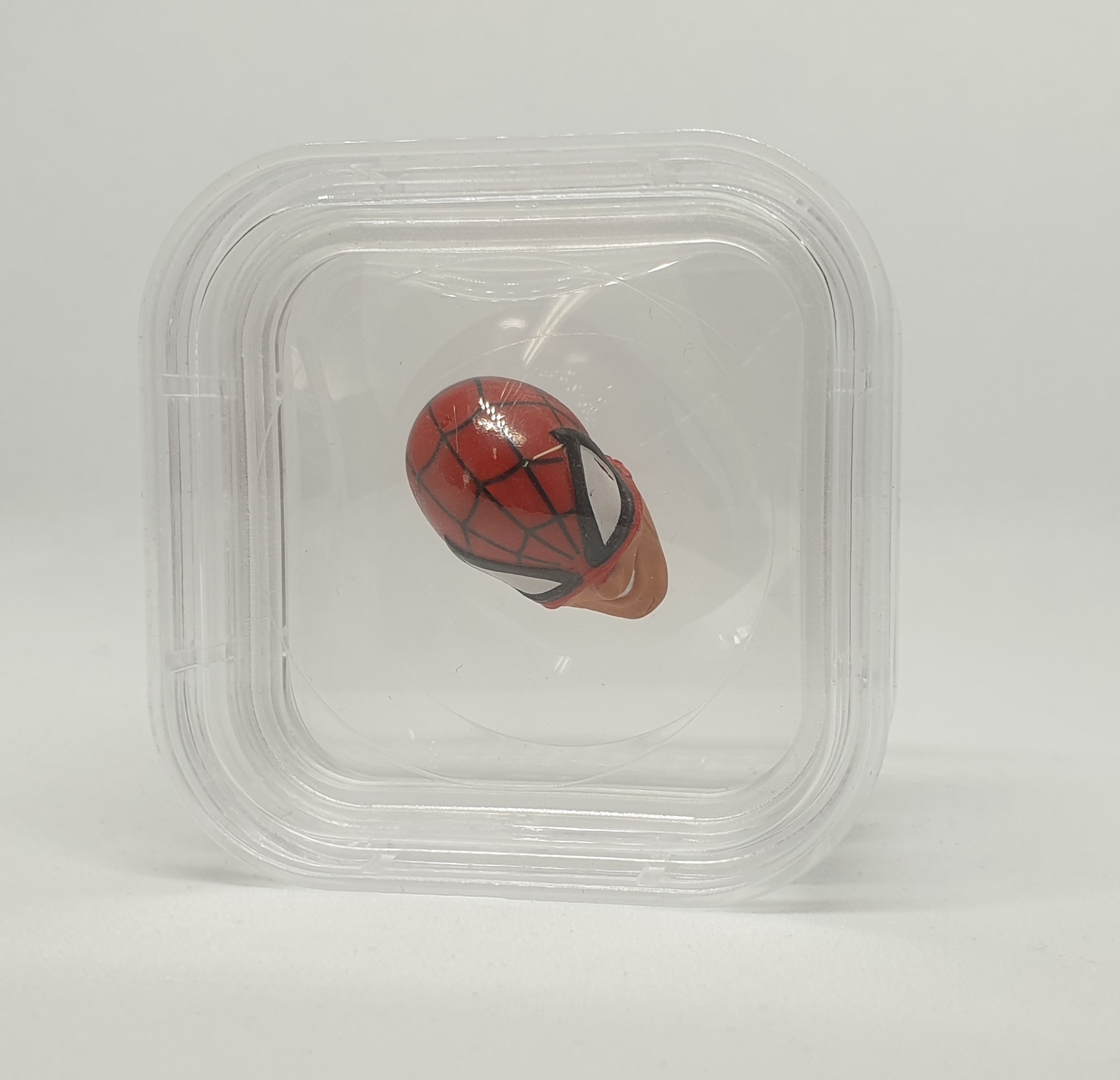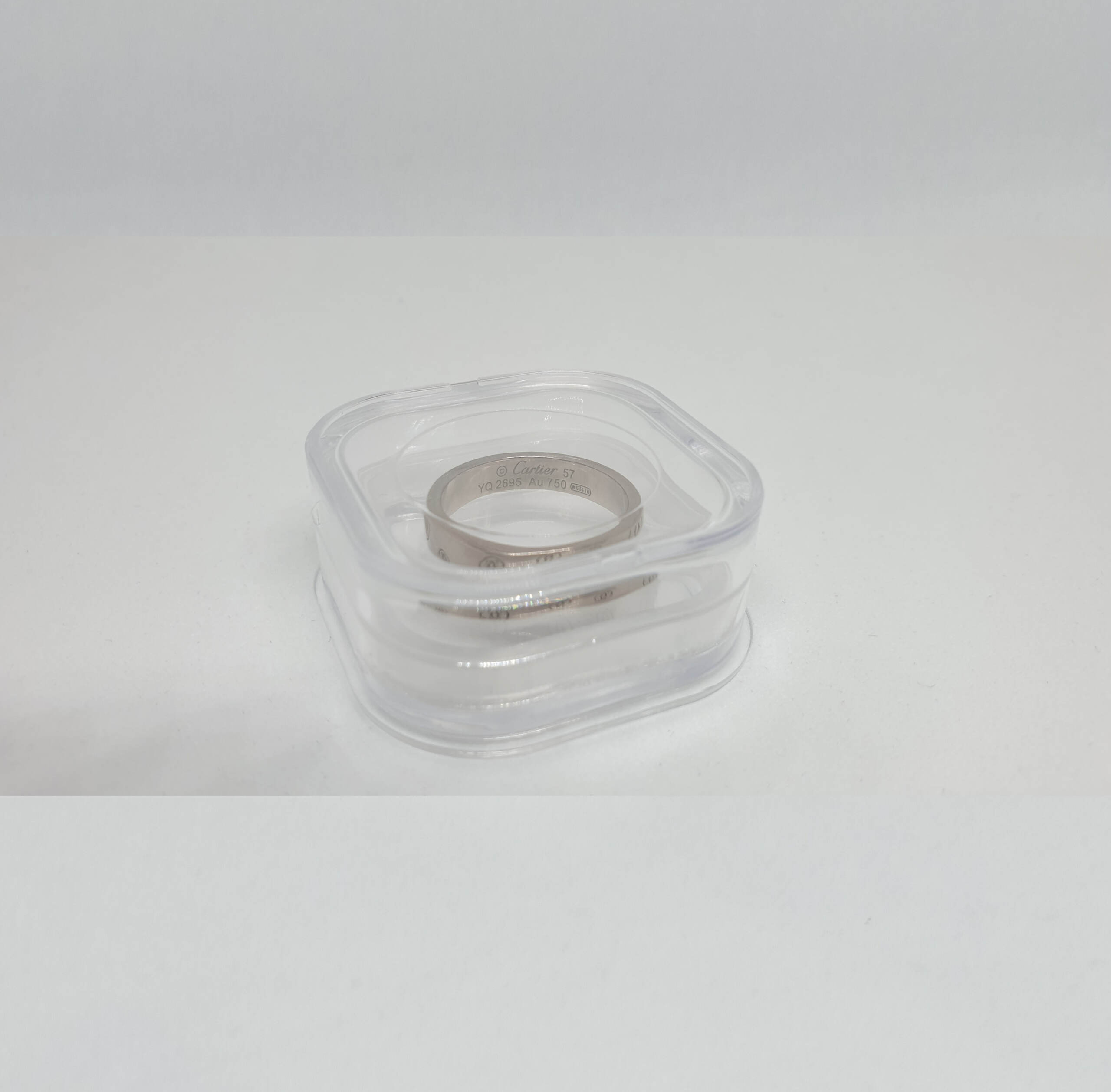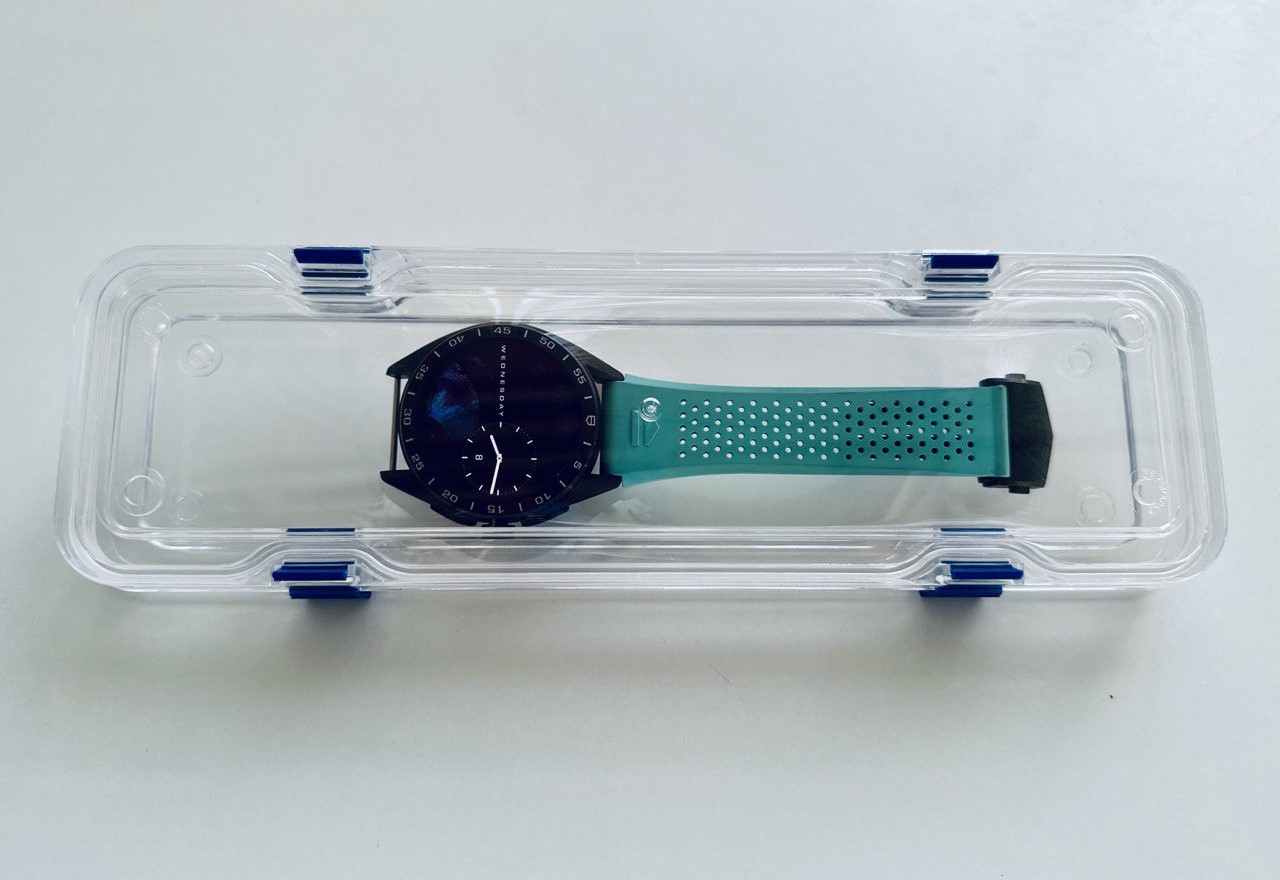 The membrane boxes' transparency allows for inspections and visual checks without having to open the box. So, Gel-Pak membrane box is ideal for some jewellers to store precious stones, diamond rings, earrings or any other accessories items.
Furthermore, the Gel-Pak membrane boxes are reusable and come in a wide range of shapes and sizes. The rectangular dimension membrane boxes were also sought by some related industry customers to contain glass rods. The glass rods will stay in place inside the membrane boxes, making them an ideal packaging for moving the glass rods around.
If you have a valuable item, which you would like to store in a high-quality transparent box with a 360-degree view, why not consider trying out our Membrane Box? The membrane film will suspend the item inside the box. That prevents damage that typically occurs during transportation, for example, should your package accidentally drop during shipment. Membrane box is clearly a better way to store and display delicate or odd-shaped products compared to many other traditional storage solutions.
Store your precious collectibles in Membrane Boxes
Now you can purchase our high-quality Membrane Boxes for your personal uses directly from us!