Combining high-purity materials and the latest electronic sensing technology, Entegris created a leading-edge Pressure Transducer that provides clean, reliable and accurate pressure measurement.
The Entegris Pressure Transducer allows user to measure line pressure. The gathered information is used for monitoring and controlling various process conditions such as chemicals, DI water dispense, Point-of-Use dispense, filter life, tool prioritisation and back-pressure in recirculation loops.
Entegris Pressure Transducer does not contain fill fluids that might cause process contamination. Its innovative design does not have any moving parts that might generate particles. The wet parts of this pressure transducer consist of PTFE and other high-purity fluoropolymers material that can meet the stringent requirements of semiconductor industry.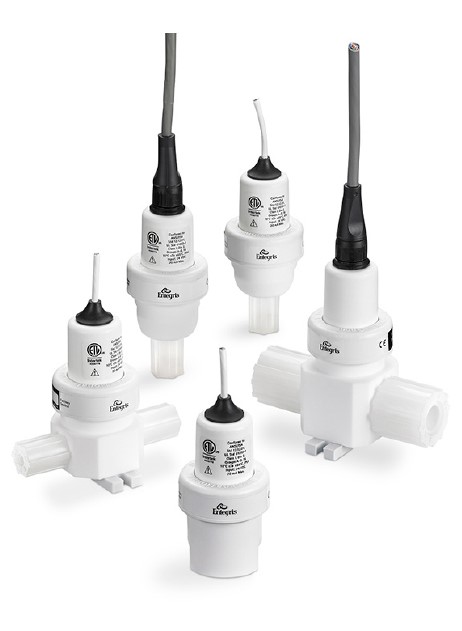 The design of Entegris Pressure Transducer is small and compact which minimises footprint. It comes with FEP-jacketed pigtail as the standard electrical connection, thus making the pressure transducer resistant to harsh chemical environments and external spray-down.
The Entegris Pressure Transducer is also factory calibrated and verified, so it requires no field calibration or adjustment. Installation will be very quick and simple, due to the inventive design and technology from Entegris. It comes with standard electronic outputs that enables easy integration with programmable logic controllers (PLC), control systems or electronic displays. The easy installation and fuss-free maintenance reduce cost of ownership over the long term.
Silicon Connection is the authorised distributor of Entegris for South East Asia. Entegris is the global leader in materials integrity management. To find out more about Entegris, please read here.
Contact us today for any question, our technical support will be happy to assist.
Need An Urgent Delivery?
Check out our stock list for a quick turnaround.