Fluid Handling (Cynergy®)
Entegris has more than 40 years proven materials science experience in the most demanding industries. We offer Bio-Tech / Pharmaceutical Industry the cleanest, easily scalable, and most reliable fluid handling solutions.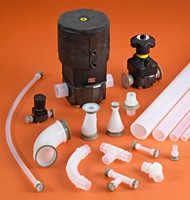 Cynergy® Valve, Fitting & Tubing
Chemicals, though pure when delivered, may be contaminated by process components while transported to and through the process.
Entegris' cGMP and ASME BPE compliant sanitary components provide chemical compatibility and robust performance in aggressive chemistries, as well as flexible configurations for operational efficiency and throughput.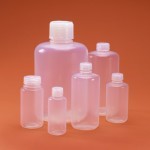 Contamination-free chemical containers and FDA and USP Class VI validated PFA bottles offer proven purity, resistance to breakage in freeze storage, and reduced operational costs.
Available capacities ranges from 100 ml to 3 liters.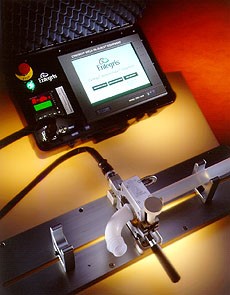 Cynergy® Weld-In-Place™ (WIP) Equipment
Cynergy® Weld-In-Place™ (WIP) equipment is breakthrough technology for welding TEFLON® PFA systems on-site.
The equipment easily creates a seamless TEFLON® PFA weld joint without internal or external beads.
With each weld you get a high-purity joint free of cracks, crevices or bacteria-harboring areas.
Need An Urgent Delivery?
Check out our stock list for a quick turnaround.