Entegris GateKeeper® GPU Gas Purifiers
The GateKeeper® GPU family of ambient in-line gas purifiers are the most complete and reliable solution for Point-of-Use (POU) gas purification.
With state-of-the-art purification technology, these GPU offer uncompromised process consistency, yield improvement, low pressure drop and long lifetimes.
Combining model size with a selection of gas-specific purification media, these purifiers can be tailored to many different customers' applications, delivering unsurpassed value and performance while maintaining impurity removal to Part-Per-Billion (ppbV) levels or better.
Gases commonly purified are CDA, N2, H2, O2, CO2, Ar, He and NH3 while corrosive gases include Cl2, HBr, HCl, CF4, SO2, SF6.
All units are made of 316L stainless steel and are Helium leak checked and CE certified to Pressure Equipment Directive (PED).
Most GPU media are factory regenerable, minimizing potentially hazardous waste generation.
They are safe and simple to use as purification is at ambient temperature – no heat or power required – which results in lower operating cost.
They are insensitive to orientation and can be installed horizontally or vertically resulting in flexibility in design layout.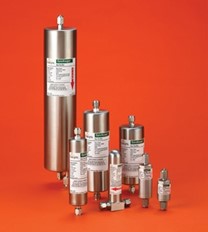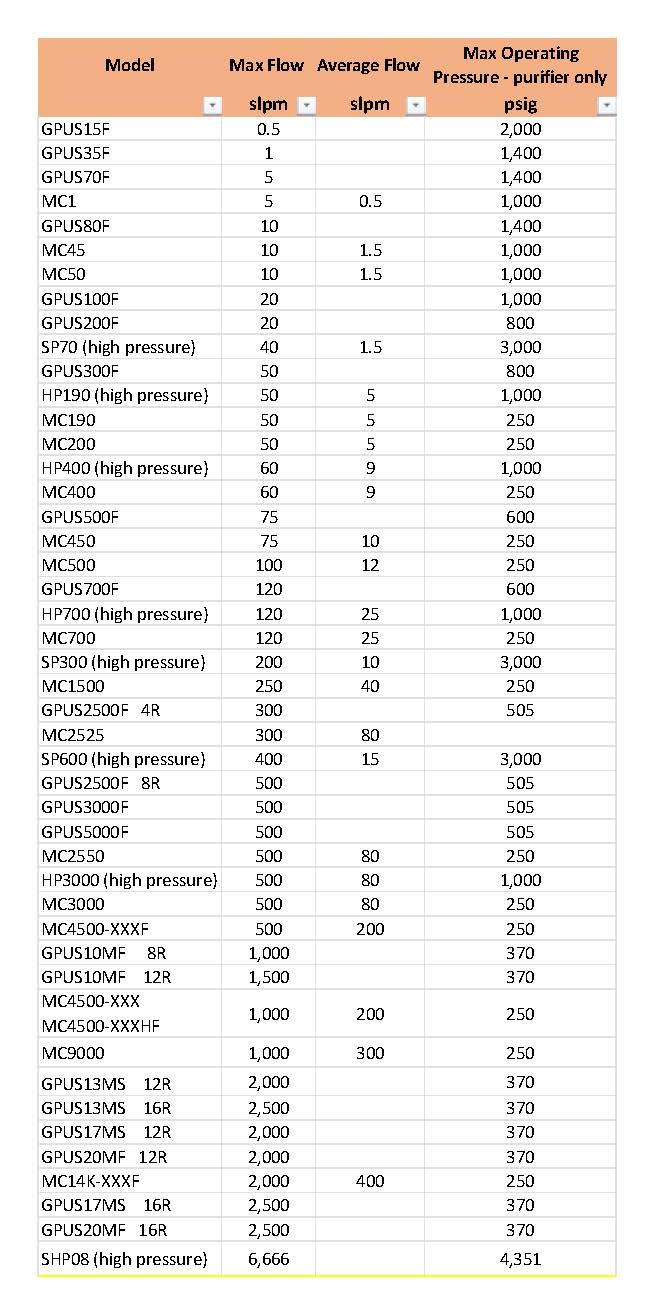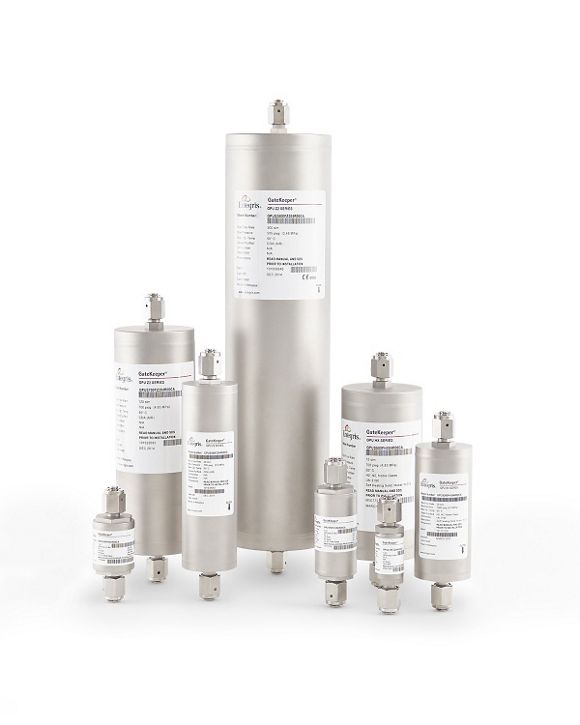 Optional isolation valves, 3 or 5-way valve bypass manifold, breakthrough indicators are available.
To learn more about Entegris GateKeeper® GPU Gas Purifier, read here.
Silicon Connection also provides Purifier Regeneration service for Entegris GateKeeper® GPU Gas Purifiers, in turn eliminating disposal issues and improve cost of ownership over a long-term period.
Contact us today to find out more about Entegris GPU Gas Purifiers.
Give your Entegris Gas Purifier a new lease of life
We provide Purifier Regeneration services for Entegris GateKeeper® GPU Gas Purifier.