Silicon Connection is proud to be partnering Purafil to serve Malaysia Semiconductor, LED and Hard Disk industry.
With 4 decades of experience in airborne molecular control in 70 countries, Purafil protects historic chapels, pulp and paper mills, refineries, opera houses, national museums, embassies, airports, and many more.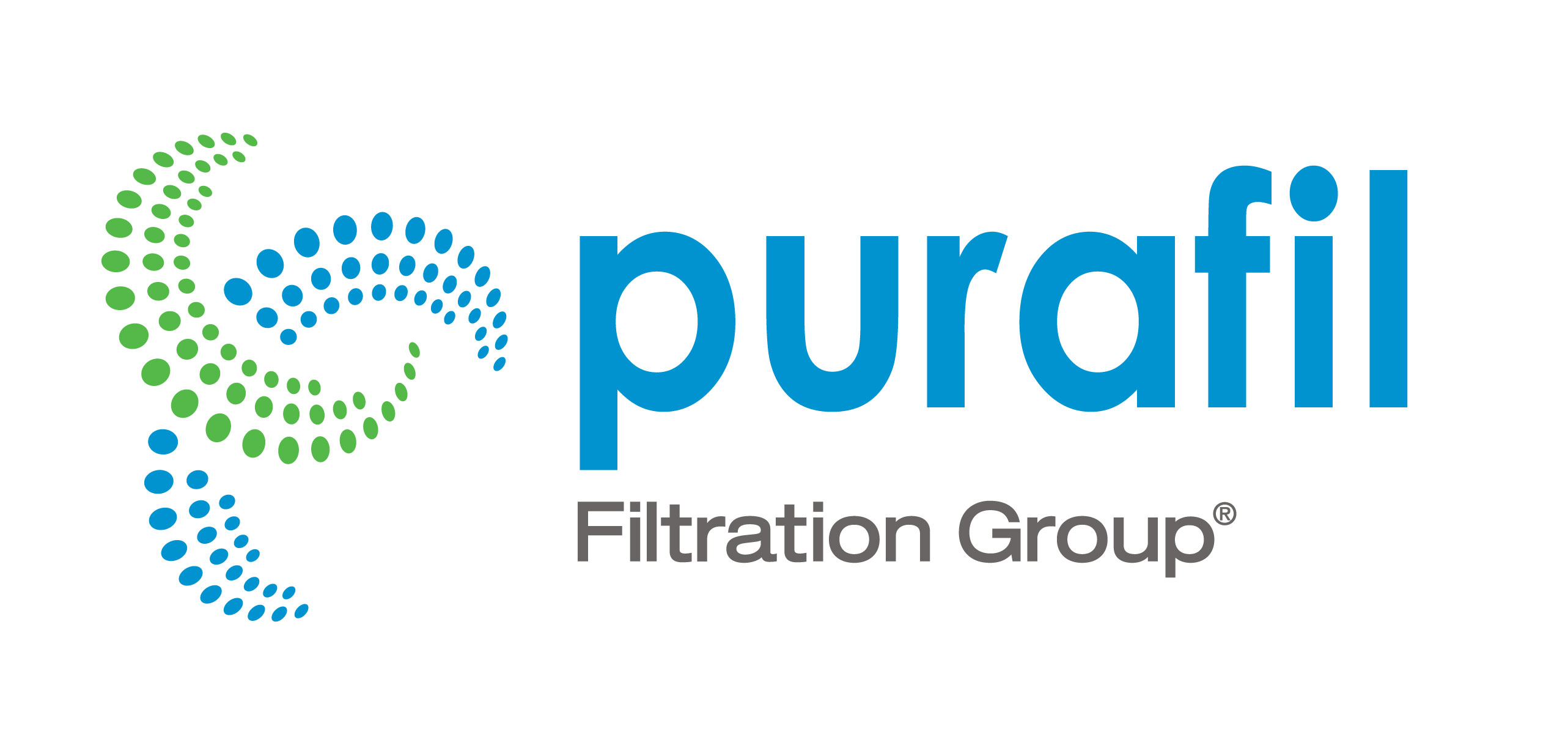 Cleanrooms in semiconductor manufacturing facilities require a high-grade, clean air flow. Even very low levels of corrosive gases, once considered inconsequential, have very real consequences for manufacturers. Production downtime and product losses due to corrosion are extremely costly.
Here's how Purafil can help:
Purafil develops and manufactures proprietary media and systems that protect people, processes and the environment. Purafil's patented products remove harmful and unpleasant particles, gases and odours from the environment. This gives the cleanroom environment a high-grade air quality.
Need An Urgent Delivery?
Check out our stock list for a quick turnaround.