Silicon Connection is proud to partner Purafil to serve the Semiconductor, LED and Hard Disk industries.
Backed with over four decades of experience in over 70 countries, Purafil is the expert in the field of Airborne Molecular Contamination Control (AMC).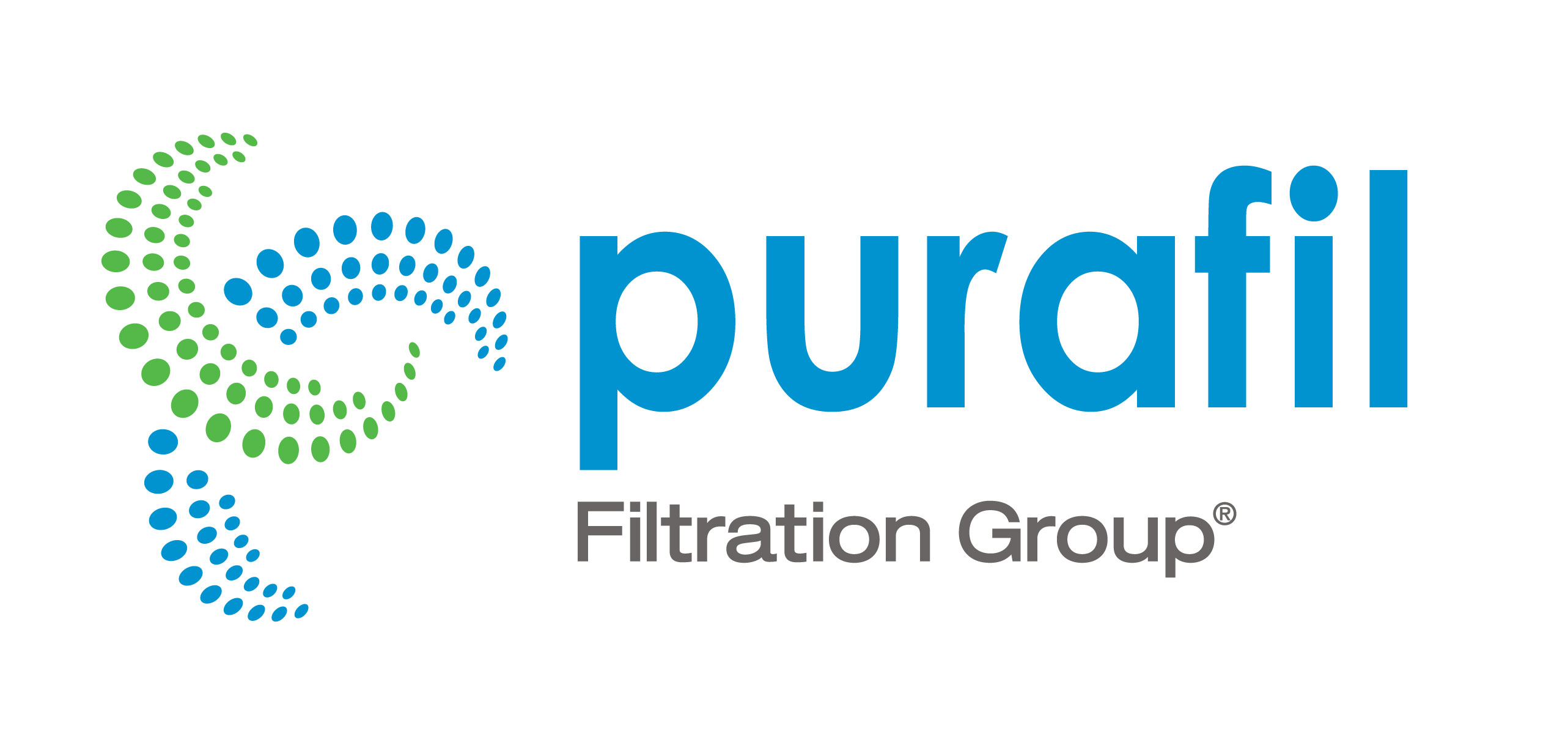 Purafil is appointed by many organisations to protect the environmental air of historic chapels, pulp and paper mills, refineries, opera houses, national museums, embassies, airports, and many other key landmarks and buildings around the world.
In the semiconductor manufacturing facilities, the cleanroom environment requires a clean air flow to mitigate risk of corrosion or contamination to the processes. Corrosive gases, even very low quantity, will have negative consequences for manufacturers. Production downtime due to corrosion is extremely costly to manufacturers, so it will be best to prevent corrosion by controlling the air quality of the semiconductor facilities.
AMC Filter, Chemical Media, and Corrosion Monitoring are some of the products and solutions by Purafil to help manufacturers monitor and control corrosive gases at the facilities. These solutions has helped many companies to identify the level and type of corrosion, and thereafter to find an ideal solution for controlling corrosion at the optimum level.
You may view Purafil's distribution authorization letter here.
​
Here's how Purafil can help:
Purafil develops and manufactures proprietary media and systems that protect people, processes and the environment. Purafil's patented products remove harmful and unpleasant particles, gases and odours from the environment. This gives the cleanroom environment a high-grade air quality, which ensures that processes are free from contamination and reduces the risk of production downtime.
Airborne Molecular Contamination (AMC) Control
Read more about how Purafil systems and media protect people, processes and the environment from harmful and unpleasant particles, gases and odours.